Tag Archives | healthwashing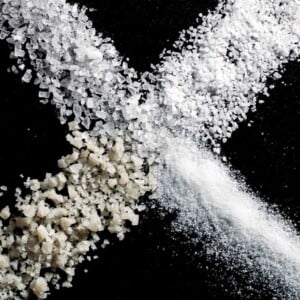 Unprocessed does not always equal healthy. Case in point? Sugar and salt.
It is no secret that the food industry is a master of deceptive marketing. Its liberty with the term "natural" (largely due to the Food and Drug Administration's refusal to come up with a strict definition) has been covered extensively, as have countless examples of "healthwashing" that try to pass off highly processed and minimally nutritious offerings as wholesome. This time, I want to bring your attention to the many ways in which Big Food likes to concoct a false […]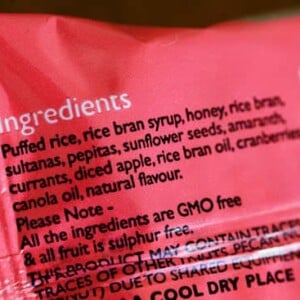 Most "natural" products don't list the word "sugar" anywhere in the ingredients list. Instead, they list various other types of refined, concentrated sources of sugar, like brown rice syrup or honey.