Tag Archives | homesteading
If you've never made cheese before, this lemon cheese is a great place to start.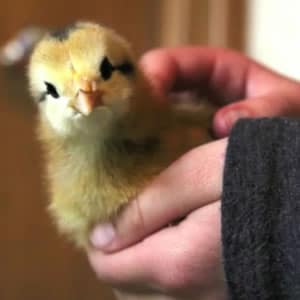 Michelle Stern keeps a flock of chickens in her backyard. Upon learning this, I immediately asked her to write a guest post about her chickens. Figuring that pictures speak louder than words, she decided to put together a video instead.