Tag Archives | Jackie Dodd
Turning a pumpkin into pumpkin purée is really easy, it just takes a bit of time.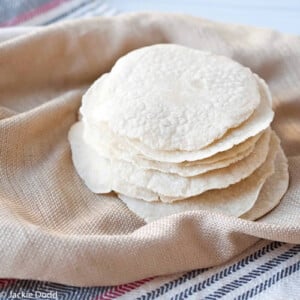 Like the difference between baloney and Filet Mignon, homemade corn tortillas are an entirely different beast. Once I made my own from scratch, I was shocked at how much I'd been missing out on.