Print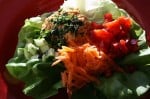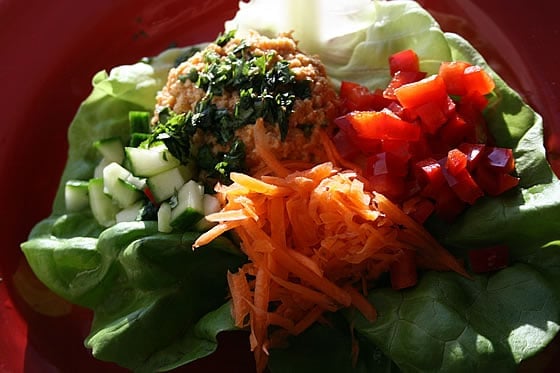 Avocado-Garlic-Dill Mayo
Equipment Needed:

1 glass jar, which you will use to both make AND store the mayo. Make sure you use a tall and narrow jar with an opening that's just wide enough to accommodate your stick blender. I like to use a 500ml (one pint) wide mouth mason jar.

An immersion blender (stick or handheld).
1

large or extra large

egg

1

cup

extra light tasting olive oil

1/2

lemon or lime

about 2-3 teaspoons, juiced

1

generous pinch

salt

½

avocado

fresh and ripe

2

teaspoon

dry dill

3

cloves

garlic
Add all ingredients to your glass jar.

Let the egg settle to the bottom of the jar, under the oil.

Immerse your stick blender all the way to the bottom, turn on, and DO NOT MOVE for 20 seconds.

When your mayo is about ¾ of the way to the top of the jar, begin slowly raising your blender to ensure that the avocado has been thoroughly mixed. Move the blender to ensure that the whole thing is all mixed together.