Print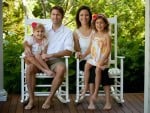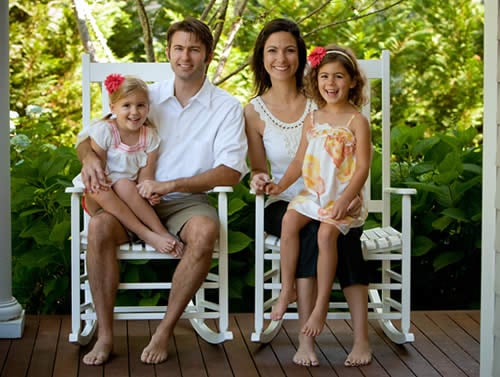 Slow Cooker "Refried" Beans
I didn't think I liked refried beans. That's what happens when you only try them out of a can. But much like the difference between store-bought and homegrown tomatoes, homemade refried beans are light-years beyond the canned stuff!
Total Time
8
hours
10
minutes
Combine all ingredients in slow cooker.

Cook on high for 8 hours, or overnight while you are sleeping.

Remove the bigger onion chunks and drain the excess liquid. If desired, save excess liquid until the final product is desired consistency.

Mash remaining beans with a potato masher and voilà! You have homemade refried beans.