Tag Archives | trans fat
I'm a fan of the Girl Scouts, and have tremendous respect for their organization. But I won't buy their cookies.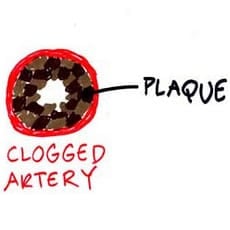 Mary Barbour contacted me about January Rules, wanting to get involved ("Even registered dietitians get off track"). She happily agreed to give us a quick primer on trans fats… and why they're so bad for us.