Healthy eating doesn't have to suck!
Most Popular
Year after year, these are the top posts on Eating Rules.
Sauces, Salsas, & Condiments
DIY, Ingredients, & How-To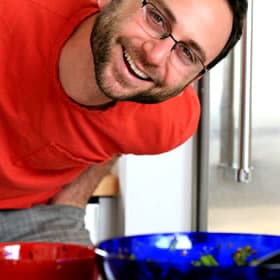 Welcome to Eating Rules!
Hi, I'm Andrew Wilder, and I think healthy eating doesn't have to suck.
Since 2010, I've led over 30,000 people in the October Unprocessed challenge, and I'm here to be your trusted companion on the path to unprocessed eating and a healthier, more sustainable lifestyle.
This site is filled with delicious recipes, practical advice, and informative articles as we journey together toward making informed choices about the food we consume. Join me in my mission to empower you with knowledge and inspiration for a better, more mindful relationship with food.
Not sure where to begin? Start Here.
Level Up Your Unprocessed Skills
Sauces, Salsas, & Condiments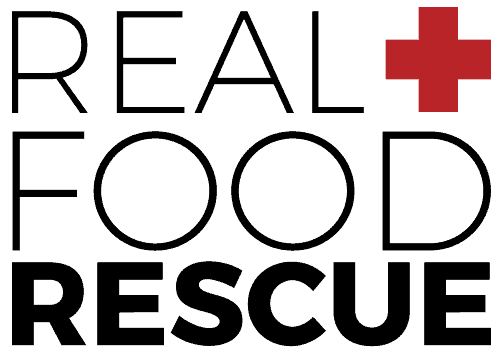 Ready to get real?
Is your diet drowning in a sea of processed, packaged, preservative-filled food "products"?
DIY, Ingredients, & How-To
Making healthier choices when eating out