Author Archive | Rita Black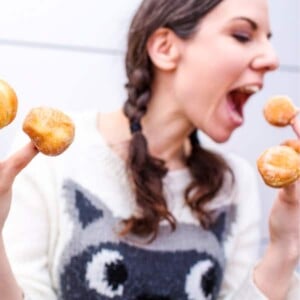 Rita Black shares three "mind hacks" and a free hypnosis session to break your sugar habit.
Whenever we start on a focused healthy eating journey, we are excited and focused on keeping our promise to ourselves and our goals. However, along the way, life interferes and often our good intentions fall by the way-side… so here's a daily meditation that will help you stay on course.