Author Archive | Kirsten Helle
These Southwest Quinoa Bowls will convert most quinoa-haters. The reason why? It is cooked in delicious, super nutritious sofrito!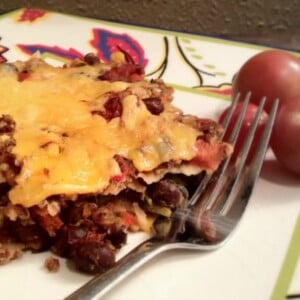 Several years ago I made a decision that changed my life forever. I was going to stop dieting. Stop counting calories and stop waiting until I hit 120 pounds to be happy with myself. I was going to do something every single day to be healthy that day and no longer worry about my weight.