Tag Archives | cake
Once you've tasted this Apple Spice Cake with Cinnamon Greek Yogurt Icing, you'll know that Unprocessed Entertaining is definitely possible!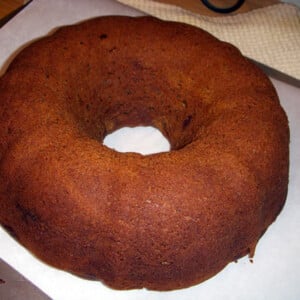 To say my diet was getting a little complicated would be an understatement.
Eleven months after changing how we eat, we not only have more energy and stronger immune systems, we have a healthier approach to food that will stay with us for the long-term. And we still get to eat cake regularly.