Tag Archives | salt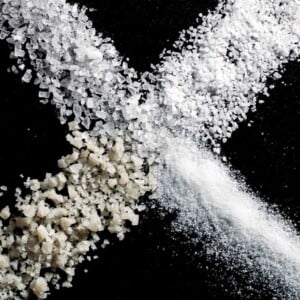 Unprocessed does not always equal healthy. Case in point? Sugar and salt.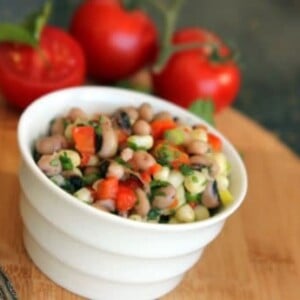 If you use any or all of these ten naturally delicious and unprocessed flavor enhancers in lieu of salt, you're doing your body and heart a big favor.
Making sea salt is an addictive adventure, but the reward is great.