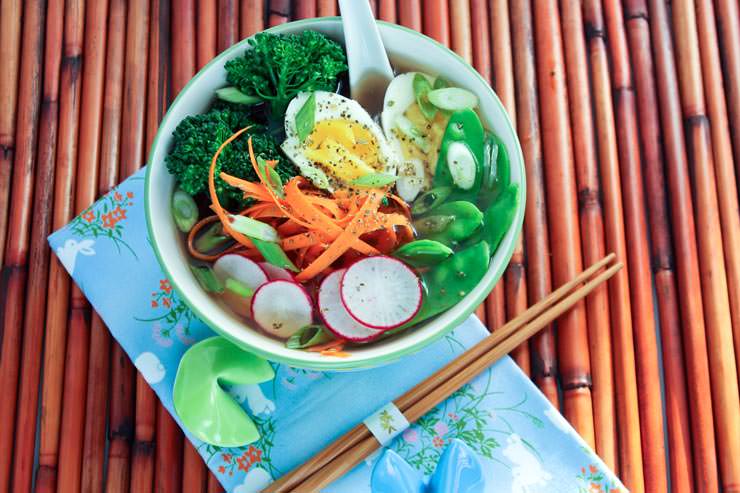 Have we had enough of kale already?! Kale is everywhere, being massaged, baked, blended, juiced, souped and sautéed. But this leafy green "It" food is sure to have to share the spotlight soon. So what's next? Hint: it comes from the sea.

Yes, it's time to expand on your kale fixation because numerous food industry sources are predicting seaweed to be the next "It" food. If you're a health conscious eater, Japanese-food lover, or clean eating advocate you have probably eaten seaweed salad and, while you can still expect to see seaweed in salad form, get ready for bacon-flavored algae, seaweed popcorn and seaweed spaghetti as seaweed takes its place as the new superfood on the block.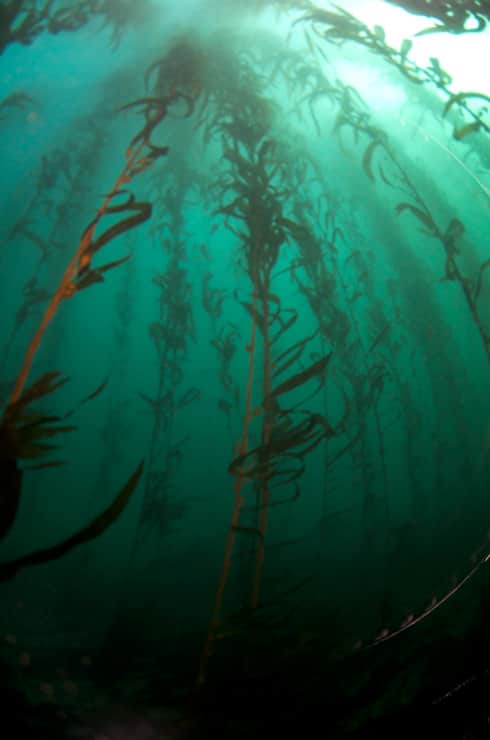 Before you say "ewww," you should know that wakame, arame, kelp, hijiki, nori seaweeds are all staple ingredients in Japanese cooking and are prized for their salty, umami character in the culinary world.
No way am I suggesting you write kale off, this leafy vegetable tops the scale of nutrient density, has unrivaled culinary versatility (from chips to salads, cocktails to sorbet), and you can find local, delicious kale in farmers' markets in America.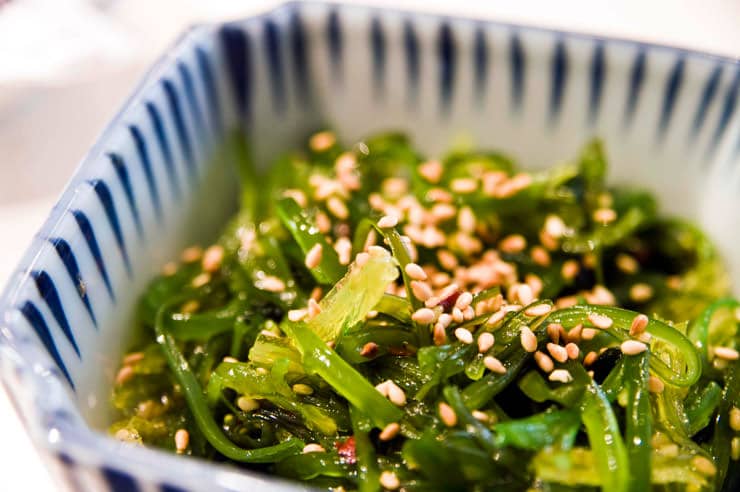 Slow Food USA believes that in order to be called "the next Kale", a food has to demonstrate not only exceptional nutritional value, but positive environmental and ecological externalities, potential to meet large-scale need, and the ability to create jobs at home. Those are vital requirements in a world that continues to grow while food supplies dwindle, and seaweed is the answer.
Seaweed salad which is the most common way algae is eaten by people and it's obvious you're eating seaweed when you see it wrapped around your sushi roll, on your salad, or sprinkled on rice (furikake). But algae can also be in desserts, dressings, sauces, and even baked goods. Vegetarians and vegans may be familiar with agar, which is a plant substitute for gelatin. It can also be used as a thickener for soups and puddings and is commonly used in many Asian desserts. Look at the label on a food item – if you see references to carrageenan, alginates or agar, then that item contains algae.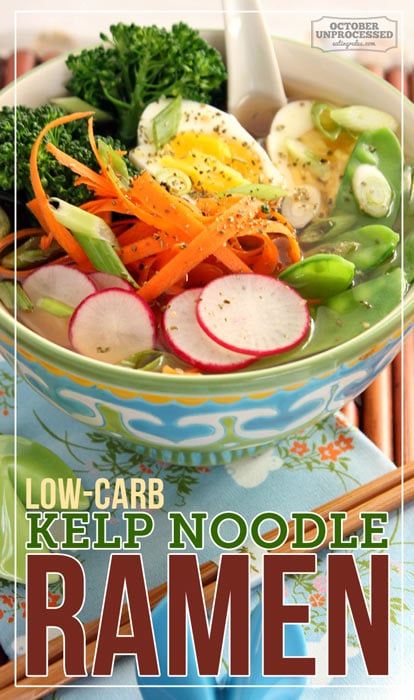 Low-Carb Kelp Noodle "Ramen"
Yes! Kelp Noodles have zero carbs, meaning you can satisfy your craving for a comforting bowl of noodles with no guilt or gluten!

Ingredients
1 1/2

cups

vegetable broth

homemade or low-sodium store bought

1

cup

Kelp Noodles

I use Gold Mine brand

2

whole

broccoli spears

steamed

5

whole

snow pea pods

steamed

1/2

carrot

peeled and grated

1

medium

radish

sliced

1

green onion

sliced

1

whole

soft-boiled egg

peeled and sliced in half

togarashi or Bragg's Organic Sea Kelp Seasoning

to taste
Instructions
Heat the vegetable broth in a saucepan.

Par cook (steam) the broccoli and Chinese peas in a microwave-safe container for 2 minutes.

Add the kelp noodles to a bowl, pour heated broth over the noodles.


Garnish with vegetables and egg.

Sprinkle with togarashi or Bragg's Organic Sea Kelp Seasoning (zero sodium).
Recipe Notes
Add thinly sliced beef, pork, or chicken as desired.  Recipe can be doubled.
Giant Kelp Forest © 2011 by Ray Ellersick, used under Creative Commons License
Fuji Seaweed Salad © 2011 by Ken Hawkins, used under Creative Commons License
About the Author
Priscilla Willis is the intrepid food and travel writer, eater, drinker, and picture taker at She's Cookin'. She travels far and wide immersing herself in the local culture through food tours, cooking classes, and exploring street food. Her recipes focus on heart-healthy, low-sodium dishes using seasonal whole-food ingredients and a few cocktail creations because a happy life is all about balance. She lives at the beach in Orange County and also shares news and mouthwatering photos from area restaurants and food and wine events.  You can also find Priscilla on Facebook, Twitter, and Pinterest.