Deena Wachtel is a Stay At Home Foodie, obsessed with food and intent on changing her finicky family into a foodie family. She lives by a set of FOODosophies and has pledged to get her kids into the kitchen to teach them how to cook and love good-tasting food. It's not always pretty and there are nights when the kids go hungry. But, for her, it's all for the greater good. You can also find her on Twitter and Facebook.
This is a guest post for October Unprocessed. If this is your first time here, welcome! …and it's not too late to join in!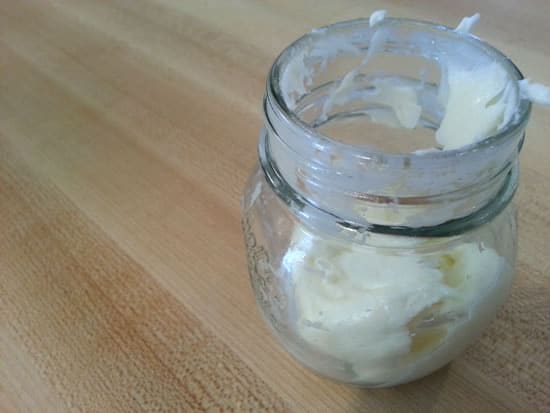 I am so excited to be participating in this year's October Unprocessed. I remember coming across last year's challenge and being in awe of the commitment. To be part of it this year is unreal. Thank you, Andrew for giving me this opportunity. And I'm sorry for completely blowing my task.
You see, homemade food is sort of a passion of mine. Or… more like an obsession. Ever since I became a mom, I've become one of those crazy label readers and "fake" food (i.e., processed food) haters.
I've been known to make my own ice cream, granola, cheese, bread, crackers … well, you get the picture.
I'm also a bit over-zealous about getting my girls involved. And am determined to teach them where food comes from.
When you put these personality traits together you get me rolling jars of cream around the house for what seemed like FOREVER in a futile attempt to teach my kids the very cool lesson of how cream turns into butter.
Well, at least I think it's pretty cool.
The science experiment itself is pretty simple… fill a glass jar half-way with cream, add a marble, and shake.
And shake. And shake. And shake. Oh – and did I mention that you have to SHAKE?
The process is simple. The labor involved is, well, laborious.
The cream first turns into a soft whipped cream and then – all of a sudden – it miraculously clumps into butter and releases the buttermilk. It really is food magic.
And I wanted my girls to participate in the magic.
My oldest – who is only seven – refused to help. She had made butter in camp this year and knew what was involved. She scoffed at me and walked out of the room.
My youngest, always mommy's little helper, joined for about two minutes.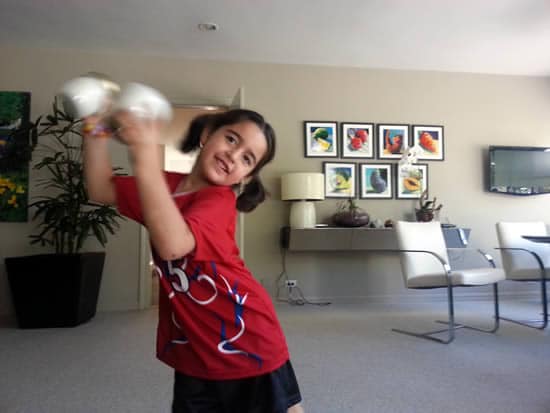 She had fun shaking her tush – insisting that one's bum needed to me moving in order to make BUTT-er. After about 90 seconds of butt butter shaking, she cooled off by placing the two jars of cold cream on her cheeks.
And then she got bored and left.
It took me another 35 minutes of shaking, rolling, and rocking that damn cream in order to get the butter to separate. Everyone in the house kept walking past me, shaking their heads in wonder – or amazement – that I took on this project.
But when the butter finally separated I felt AMAZING! I felt accomplished and totally inspired by the magic of food! I actually ran through the whole house screaming "I did it! I MADE butter!"
Nobody even looked up.
Not even my youngest.
I MADE butter!
Butter, people.
Without electricity!
Without help.
Butter, people. Butter!
Nope. Nobody cared.
My husband made an offhand remark about how I would be a good Amish wife.
UGGGG.
The most devastating part – aside from the total lack of enthusiasm about my super cool food magic – was how little butter was actually produced. I – like a total idiot – poured the buttermilk down the drain and was left with a little over a tablespoon of butter.
Will I make butter again? Yes. Because I can, and because I am forever in awe of the remarkable changes that happen to simple ingredients. But next time, I'm using THIS method.