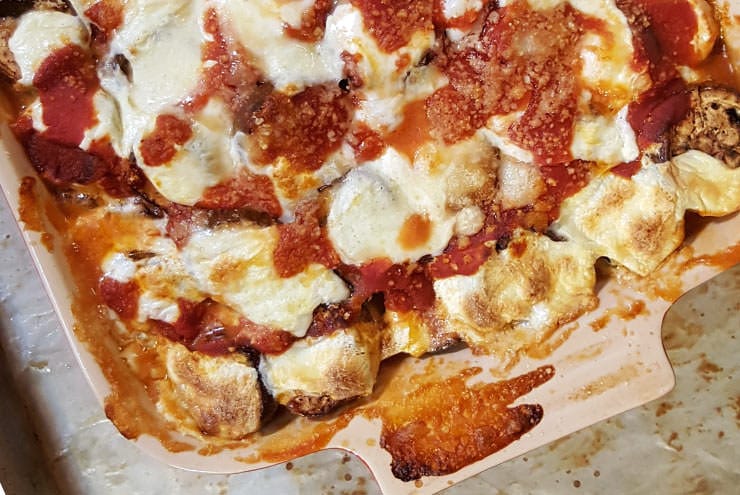 Two and a half years ago, even though I already had clients, a family, and a blog to take care of, I started a food business. Not Ketchup was born because I had been experimenting with fruit ketchups in my kitchen, everyone loved them, no one else was selling them, and I decided to give it a shot. (I wrote about launching Not Ketchup for October Unprocessed two years ago.)
A lot of amazing things have happened since I started Not Ketchup. I've gotten my products onto the shelves of major grocery stores. I've been interviewed on television, radio, podcasts. I've seen my bottles on the big screen at a real movie theater after I contributed to the crowdfunding campaign of an aspiring producer. I've taken pictures of celebrities holding bottles of Not Ketchup. I've seen my sauces used in the kitchens of some incredible restaurants. I've handed samples to tens of thousands of people at events, farmers markets, trade shows, and grocery stores.
But here's one thing that didn't happen while I was starting and growing this business: I didn't take very good care of myself.
A year ago, I was diagnosed with diabetes. It wasn't a surprise, to tell the truth. I'd been in denial about my poor eating and exercise habits for years. I'd ignored the warning signs and convinced myself that I was "too busy" to exercise, "too busy" to pay attention to what I was eating. I've struggled with weight issues my whole life and had resigned myself to being big.
But diabetes…I knew I didn't want to live with that for the rest of my life.
The day the doctor called, I made up my mind that things had to change. Not for a little while, but forever.
I turned to Google and found a great TEDx talk by Dr. Sarah Hallberg, who runs a diabetes and obesity clinic in Indiana. Her approach to controlling diabetes is very simple: Avoid carbohydrates (which raise blood sugar a lot) and eat a lot of fat (which doesn't raise blood sugar at all). It made sense to me in a way nothing else had until that moment.
For the past year, that's exactly what I've been doing. I eat protein, green vegetables, and a lot of fat, including avocados, nuts, olive oil, butter, cream, and sour cream. I don't cut the fat off my steak or remove the skin from my chicken. I choose to avoid the things that used to make up 90% of my diet: bread, pasta, potatoes, fruit, beans, desserts. As a result, I am now eating entirely unprocessed – not just in October, but all the time.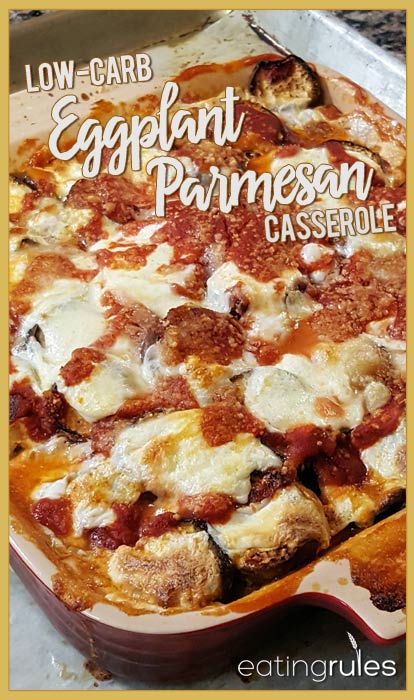 People (especially my mother) assume that it's been really hard for me to give up carbs. Mashed potatoes. French fries. Rice and beans. BREAD. I love those foods almost as much as I love my husband. But something has changed in my brain. Now I look at those things and think: "Are they going to make me healthier, or are they going to make me sicker?" My goal above all else is to get healthier, and I know what french fries would do to my numbers. Visualizing the biochemical processes at work in my body, and thinking about the certain (unpleasant) consequences, makes it much easier to turn down the foods I used to live on.
Within three months of changing my eating, my blood sugar numbers were no longer in diabetic range. In the past year I have lost about 40 pounds, dropped several sizes (including three bra sizes, the only consequence I'm not so excited about), and had to buy all new clothes, including underwear. But this change, this journey, has never been about losing weight. That's a nice side benefit. I changed my eating habits because I don't want to have diabetes. Period.
The interesting thing is that because my health changed, and my life changed, my business is changing, too. I'm not the only person in the world trying to take sugar out of my diet: My customers are, too. When I created my Tangerine Hatch Chile Not Ketchup sauce, the first made without any added sugar (it's sweetened with tangerines, apples and dates), it instantly became my best-seller on Amazon. So that's the way the rest of my business is going. I'm eliminating all of the added sugar from my Not Ketchup sauces. By the end of this year, every flavor will be sweetened only with fruit. They'll taste different – more tang, more pucker, much less sweet. But everyone who's tried them says they're better. And I know they're better for us, too.
Now, a recipe. For the first few months after I changed my eating habits, I battled some tough cravings. The one that was hardest to shake, actually, was pizza. So here's my "I Really Want Pizza Dammit" Casserole. It's got all the flavor of pizza, but it fits with my new way of eating. And it's one of the things that has made it easier for me to continue to make the right decisions for my health.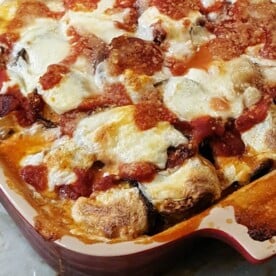 Low-Carb Eggplant Parmesan "Pizza" Casserole
Also known as The "I Really Want Pizza Dammit" Casserole.
Ingredients
2

pounds

eggplant

,

look for thinner ones, if possible

2

cups

tomato sauce

,

look for one with no added sugar, or make your own

1/2

cup

almond flour

1/2

cup

grated Parmesan cheese

1

teaspoon

garlic powder

1/2

teaspoon

salt

1

teaspoon

Italian seasoning

2

cups

mozzarella cheese

,

shredded
Instructions
Heat oven to 375 degrees F. Line two baking sheets with parchment paper or foil, then spray with nonstick cooking spray.

Slice the eggplants into 1/2-inch rounds (don't peel them). Lay the eggplant slices on the prepared baking sheets. Bake the eggplant slices for 30 minutes, until they are somewhat dried out and starting to look leathery. Remove the baking sheets from the oven and let cool 30 minutes. Leave oven on.

While the eggplant is baking, mix together the almond flour, Parmesan cheese, garlic powder, salt, and Italian seasoning in a small bowl.

Assemble the casserole: Lightly oil a medium size casserole dish. Pour a few spoonfuls of tomato sauce in the bottom and spread it around. Lay down a layer of eggplant slices. Sprinkle over about 1/4 of the almond flour mixture, then some mozzarella. Drizzle some more of the sauce on top. Continue to layer the ingredients until all are used, ending with mozzarella and a drizzle of tomato sauce.

Bake the casserole for about 45 minutes, until the sauce is bubbling and the cheese is melted and golden brown in places on top. Serve hot.
Like this recipe? Rate and comment below!