Good News on Sodium
Apr 28, 2010, Updated Dec 10, 2016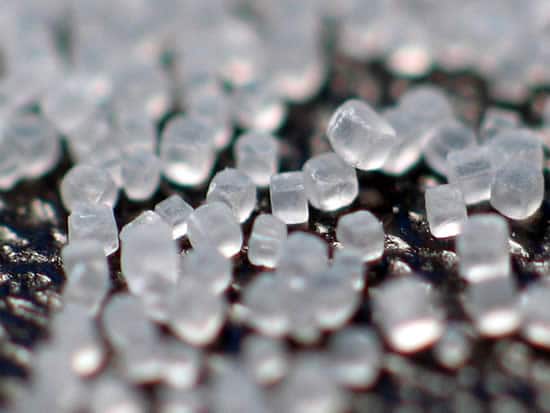 Limiting salt in packaged and restaurant foods is perhaps the single most important dietary improvement that the Food and Drug Administration could bring about. Cutting sodium levels in packaged and restaurant foods in half is predicted to save 100,000 lives and tens of billions of dollars in health-care expenses each year.
Michael Jacobson, the Executive Director of the Center for Science in the Public Interest has started making some significant noise about sodium (great article, by the way).  The most recent issue of their monthly magazine, Nutrition Action (of which he is the editor and I am a big fan) focused on sodium as well.
And it's working.
The Washington Post reported on Monday that sixteen food companies — including Kraft, Mars, and Heinz — are going to start cutting the amount of salt in their products by up to 25%.
That might not seem like a lot — I'd argue it's not nearly enough — but it's definitely a great start.  These are some of the biggest companies in the industry, not just some fringe players.
Most recommendations for daily sodium intake are 2,400mg or less.  It's really, really hard to do this unless you cook your own food from scratch.  Check out the links above; they're worth the read.
—

"Table Salt" © 2005 parl, used under creative commons license.