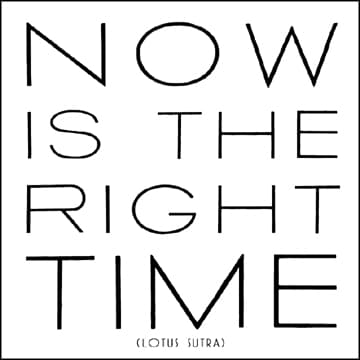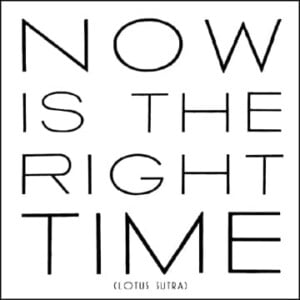 I turned 34 today, and it's time to get my butt back in gear.
You see, it's all about momentum. Last fall, when I conceived of this blog, it's all I was talking about.  Ad nauseum, perhaps.  Once I had the name locked in (thanks to my friends who suffered through the never-ending brainstorm), it became my New Year's Resolution to set it up.  But then life got in the way, as it does, with several (paying) projects pushing this to the side of my plate.
Flash forward a few months, and it's the evening before my birthday.  I'm in a UCLA Extension classroom, joining the discussion at my first class of Introduction to Human Nutrition.   Chatting about nutrition and healthy eating (even if it was just an overview of some of the basics, like how to navigate a nutrition label) with a new group of folks rekindled my excitement about this blog-to-be, and that–coupled with having to enter a shiny new number for my age on the elliptical machine this morning–finally convinced me it was time.
So stay tuned… there's much to come!
Image from Quotables, one of my favorite sources of quick inspiration.