5,000+ people who keep the weight off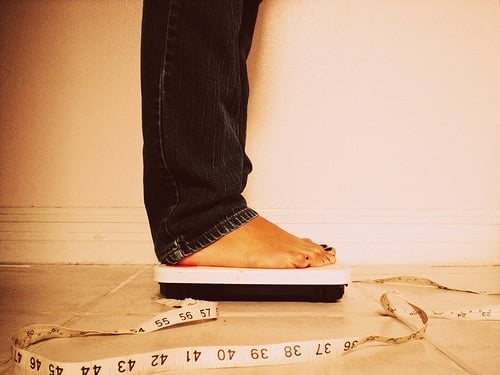 The National Weight Control Registry maintains a database of approximately 5,000 people who have lost at least 30 pounds and kept it off for at least a year.
This is probably the largest long-term "study" of its kind.  Due to its nature (all data is self-reported; there are no control groups), it's looking mostly at "big-picture" information.  Rather than focusing on the minutiae, they are looking at the commonalities among all these individuals.
For most people, losing weight is relatively easy (though it's not easy, of course).  The hardest part is keeping it off.  That's a long-term commitment, usually requiring significant lifestyle changes… forever.
It's fascinating.
78% eat breakfast every day.
75% weigh themselves at least once a week.
62% watch less than 10 hours of TV per week.
90% exercise, on average, about 1 hour per day.
These aren't the only findings, of course, but the ones that jump right off the page.
Check it out, and, if you fit their criteria, join the registry!
—
Photo by Rachel.Elizabeth.