The October Unprocessed Vault: Day 22
Here are all the posts from this day in October Unprocessed history.
Sustainability
Gabe Cross is a LEED AP BD+C and Sustainability Consultant who writes at Green Cross about how and why to adopt more sustainable practices in daily life. Today Gabe shares some thoughts on the environmental impacts of our food, and how eating unprocessed fits into the picture.
View Recipe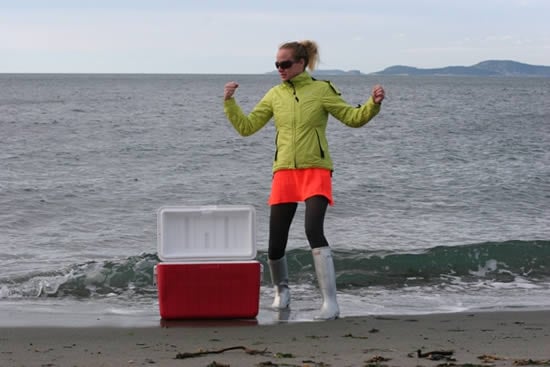 How To Make Sea Salt
Making sea salt is an addictive adventure, but the reward is great.
View Recipe
Rescuing Rambo
I'm doing October Unprocessed with my dog.
View Recipe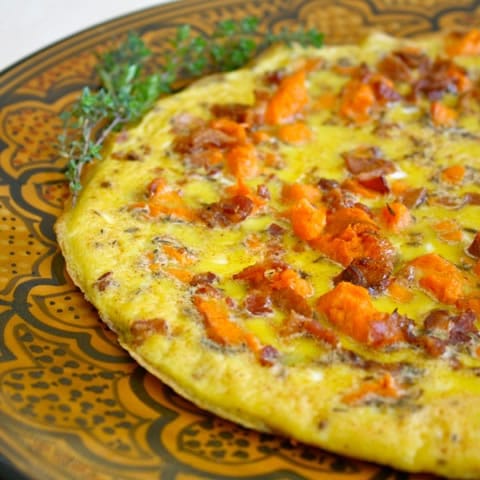 Roasted Garnet Yam and Bacon Frittata
The ability to make one good frittata recipe is something everyone should know.
View Recipe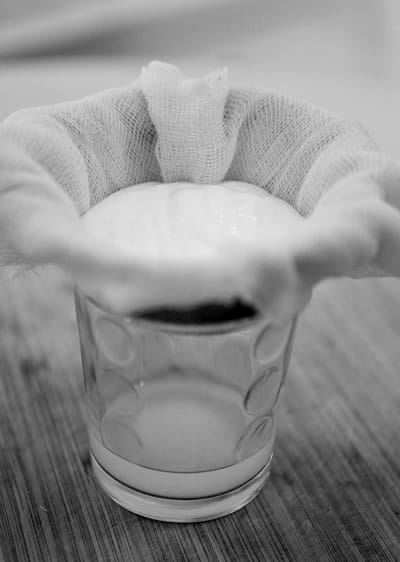 The Superfood Secret to Making Homemade Condiments Last for Weeks
When you culture a food, naturally occurring bacteria convert the sugars in the food into lactic acid or alcohol – both of which prevent spoilage.
View Recipe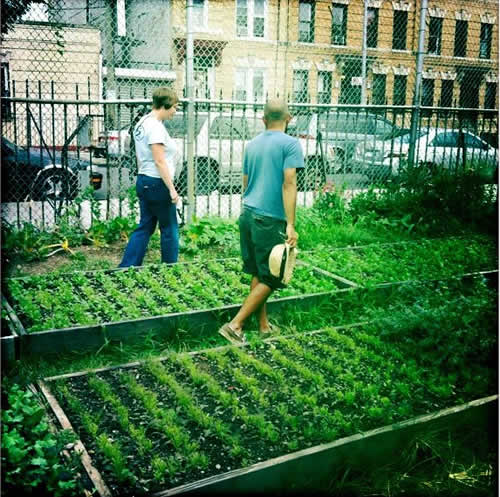 Making Unprocessed Accessible & Locally Grown Through Urban Farming
In our program, we study across community gardens, on rooftops, and within school grounds across the city, and are taught by by grassroots leaders (urban farmers, gardeners, and food justice advocates) who know NYC's unique communities and food issues best.
View Recipe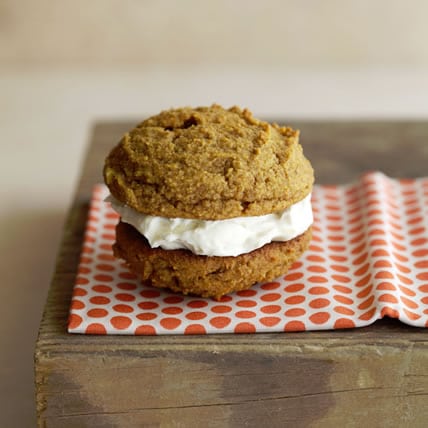 Gluten-Free Flours and Pumpkin Whoopie Pies
Gluten-free flours are becoming more popular as people are becoming aware of how gluten can play a role in bettering their health. Here's how you can use them to make Pumpkin Whoopie Pies!
View Recipe
October Unprocessed Hangout: Gluten-Free Edition
Yesterday we had another fun Google Hangout, with Carrie Vitt (Deliciously Organic), Dr. Jean Layton (Gluten-Free Doctor), and Lillian Medville (Lillian's Test Kitchen). We chatting about living–and thriving!–both unprocessed and gluten-free.
View Recipe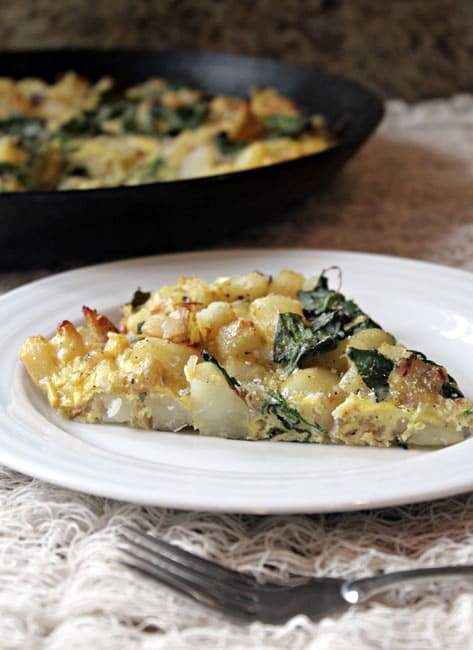 Roasted Potato and Kale Frittata
Outside of the olive oil, salt, and pepper, every ingredient in my roasted potato and kale frittata came from our CSA so I knew they were "safe" for October Unprocessed… and when combined together, they made for an incredibly delicious and nutritious dish that's perfect for breakfast or dinner
View Recipe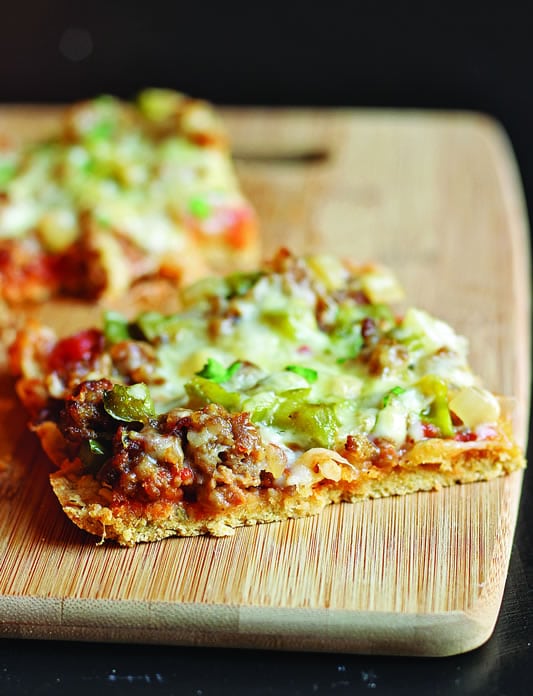 Biscuit Pizza with Sausage and Peppers
For nights when I just don't have it together enough to make a yeast dough in advance, this biscuit crust comes to my aid. The whole wheat pastry flour blends up quickly and bakes up light and flaky.
View Recipe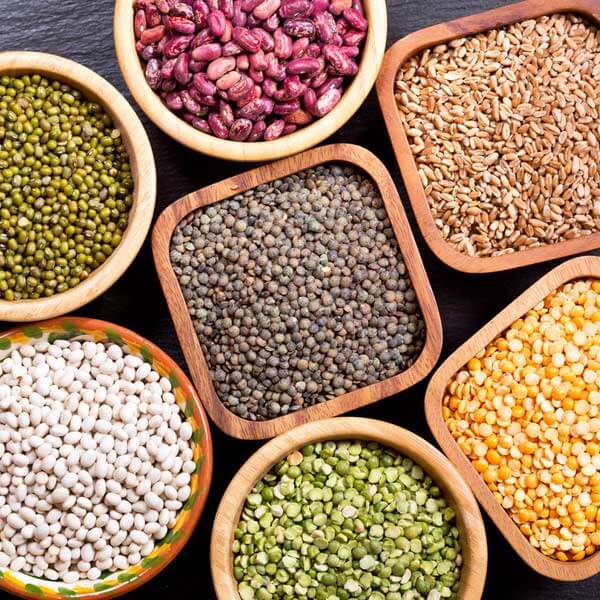 How to Cook Dried Beans – The Quick and Easy Method
Cooking dried beans can take forever – unless you know how to cheat your way to great home-cooked beans. It's easier than you think!
View Recipe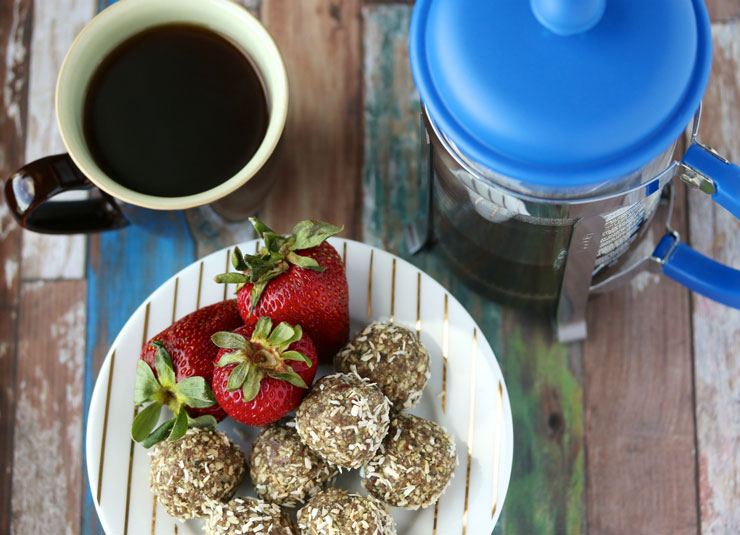 How to Make No-Bake Energy Bites
Satisfy your sweet tooth with this easy, adaptable recipe for no-bake Energy Bites. Just combine ingredients, roll into balls, and chill!
View Recipe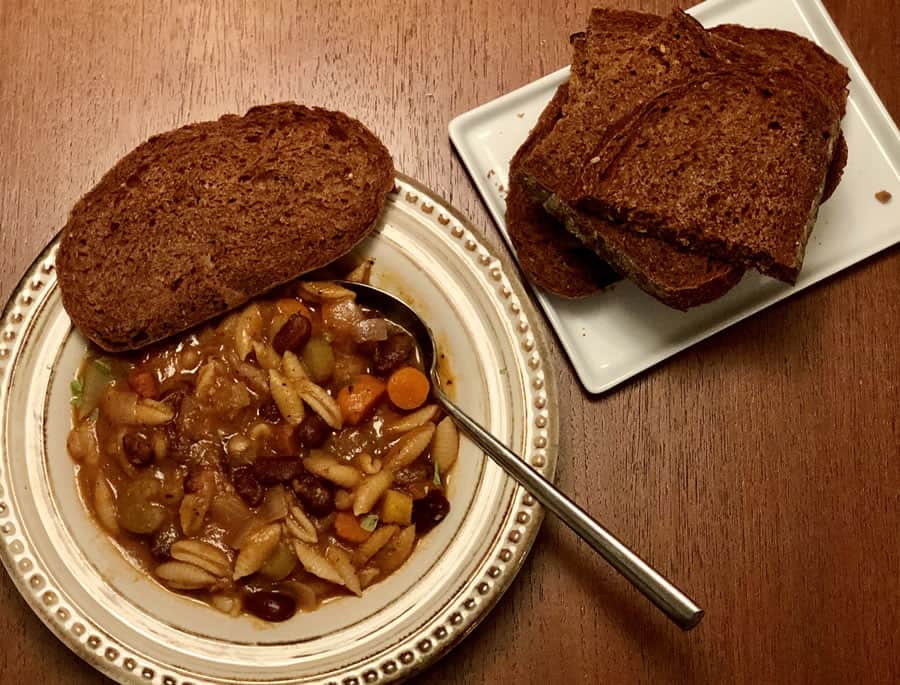 Minestrone Weather
Living in Southern California, I've come to accept the fact that it will often still get up in the 80s in October. (That doesn't mean I approve.) Given my east coast sensibilities and predilection for fall weather, the first day I see that it will dip into the 60s I'm ready to light a fire and make a hearty soup.
View Recipe
---
If you haven't taken the October Unprocessed pledge yet, please do! And then encourage your friends to join in — it's a lot more fun that way!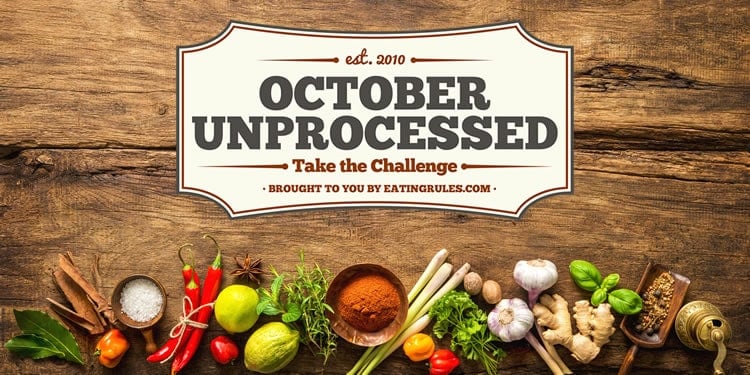 ---