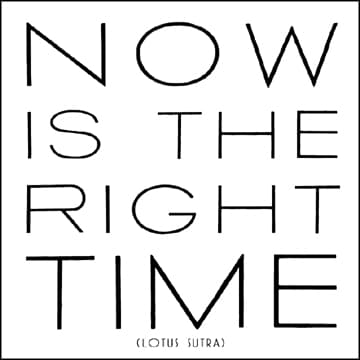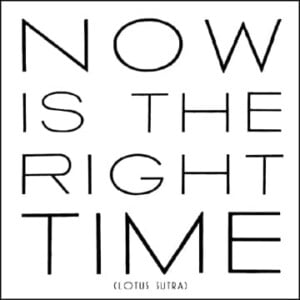 …which also means that Eating Rules turned one today!
A lot has happened in the past twelve months, of course. I started this blog and was crazy-gung-ho about writing daily. A few months later, I went to my first Food Blogger Conference, and met so many kindred spirits it was almost overwhelming. That's where I realized that I'm not just a "healthy eating" guy, I am a healthy foodie.
From the conference sprang October: Unprocessed.  Bringing together so many people — over 400 folks taking the pledge to eat no processed foods during the month — was a wonderful and game-changing experience.  The only problem was that I sitting in front of my computer for eighteen hours a day just to keep up with it all (along with being out of town three weekends in October!), and I pretty much burned out by the end of the month.
The great irony of October was that I was working so much that I barely had time to eat properly! Sure, I ate only unprocessed foods and stuck to the three eating rules, but there's enough wiggle room in there that it's easy to consume far too much bread & cheese and not enough variety of fruits, vegetables, nuts, and other (whole) grains.
So after October some bad habits started creeping in. In particular, between Thanksgiving, a life-changing trip to France, and the year-end holidays, I found myself sneaking bites of far too many refined grains — way beyond my weekly cheat meal.
In January I made a push to go back to basics with January Rules — again following my three cardinal rules. It gained a bit of traction and helped get me back to my absolute decisions.  But it still wasn't enough. Too much was going on in life (the details of which I need not bore you with here). Speaking of which, yesterday I got the automated "We haven't seen you in awhile" email from my gym. Ouch.
Over the past year I've also become aware of and passionate about so many food issues that it's hard to keep track. Eating seasonally. Eating locally. Eating Organic. School lunch. Farmer's markets. Homesteading. Farm to table. Farm to school. Farm Subsidies. Food deserts. Overfishing. Soda taxes. Happy meal toys. Big Food. Big Ag. Feedlots. Genetically-modified plants and animals. Heirloom seeds. Terminator seeds. The obesity epidemic. Processed food.
Oh my gosh, the list goes on and on.  It's tough to stay positive and keep moving forward when there are just so damn many problems to solve.
So where do we go from here? I'm not exactly sure, but I'm hitting the reset button. No, I'm not deleting everything. But I am changing up some of my priorities; if I'm not attending to my own physical and mental health first, I won't be able to do nearly as much good in the world.
For starters I'm going to go back to the gym. Often. Even if that means I don't have time for other projects, or that they'll have to wait until tomorrow.
After that I'm going to focus on my writing, here and elsewhere.
Third, I'm going to step away from the computer more often. Twitter and Facebook are great, but they're still no substitute for the real thing. I've learned that I thrive on face-to-face interactions, and will therefore work to have more of them soon. Maybe we'll have a monthly Eating Rules potluck or something, I don't know. If you've got a good idea, leave a comment and we'll go from there.
So that's the plan. I'm not sure where it's going to take us, but I hope you'll stick around and enjoy the ride!