The October Unprocessed Vault: Day 14
Here are all the posts from this day in October Unprocessed history.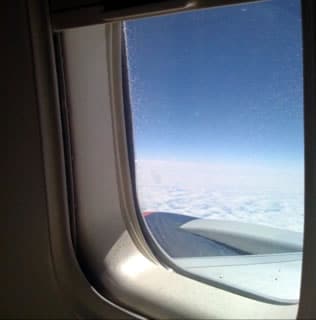 Traveling Unprocessed
Carol is a full-time communication studies instructor and high school debate coach, traveling the country throughout the school year, taking her students to debate competitions. Today, she shares some of her tips for hitting the road while still enjoying unprocessed living.
View Recipe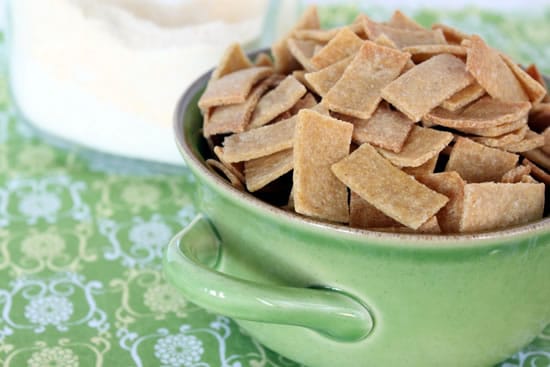 Homemade Fritos
Junk food can become real food with just a few tweaks — and so it is with this version of homemade Fritos.
View Recipe
The Inconvenient Vegan makes Quinoa with Tomatoes and Basil
Some of the recipes I've created this month will definitely become staples in my diet even after I reintroduce some processed foods.
View Recipe
Black Bean Quinoa Avocado Salad
This Black Bean Quinoa Avocado Salad is one of my favorites, and it's easy to do with just a few ingredients.
View Recipe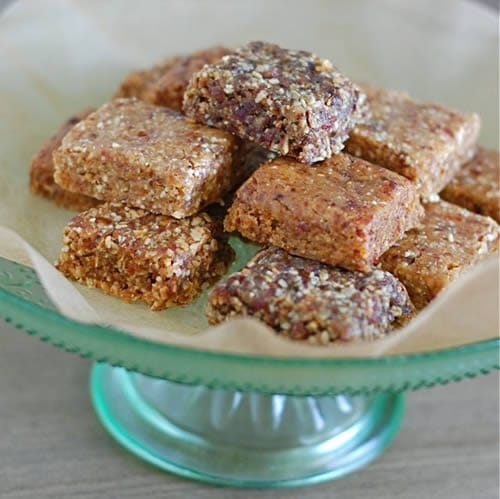 Make Your Own Larabars
To add to Andrew's long list of amazing resources that he's pulled together for this year's October Unprocessed I'd like to share my homemade "Larabar" recipes with you. Good luck with your transition to real food!
View Recipe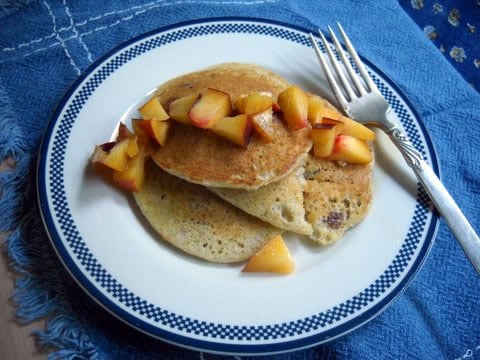 Five Reasons for the Explosive Increase in Gluten Reactions (and Buttermilk Buckwheat Pecan Pancakes)
Why the rapid rise in Gluten intolerance? Our bodies haven't changed genetically as quickly as our environment has changed.
View Recipe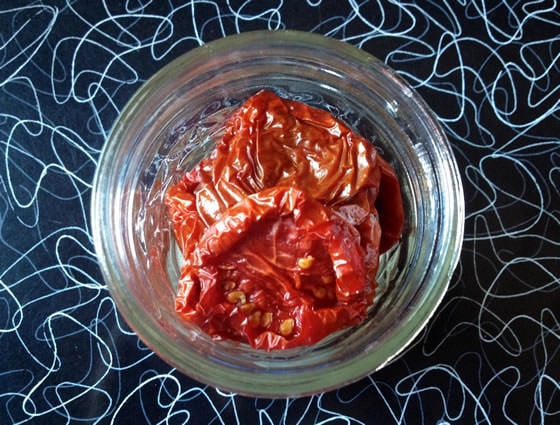 You say tomato. I say dried.
Ah, dried tomatoes! What better way to capture and intensify the flavor, and add a little chew in the process?
View Recipe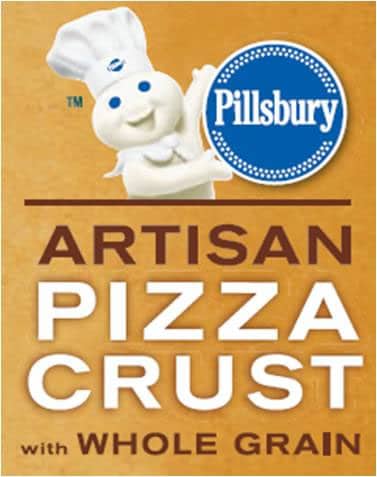 Four "Healthwashing" Unprocessed Pitfalls
It is no secret that the food industry is a master of deceptive marketing. I want to bring your attention to the many ways in which Big Food likes to concoct a false perception of "unprocessing" — and I'm naming names.
View Recipe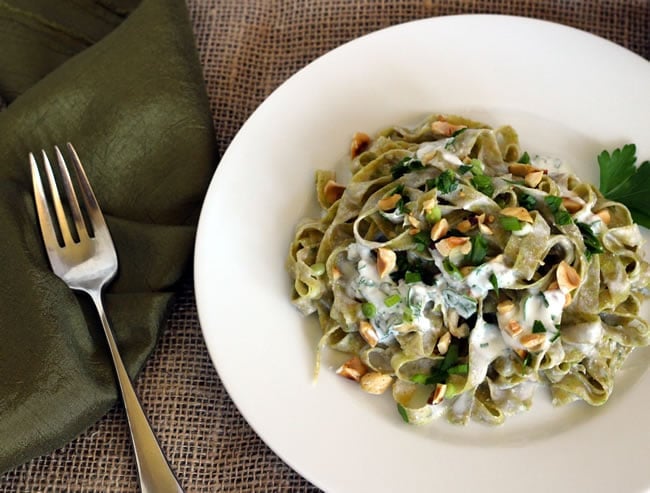 Whole Wheat Parsley Fettuccine with Goat Cheese Sauce
My goal with this recipe is to get you into the kitchen and cook. At the very least, whip up this awesome sauce, nothing more than goat cheese and parsley. Feeling more ambitious? Make your own fettuccine noodles to toss with the sauce.
View Recipe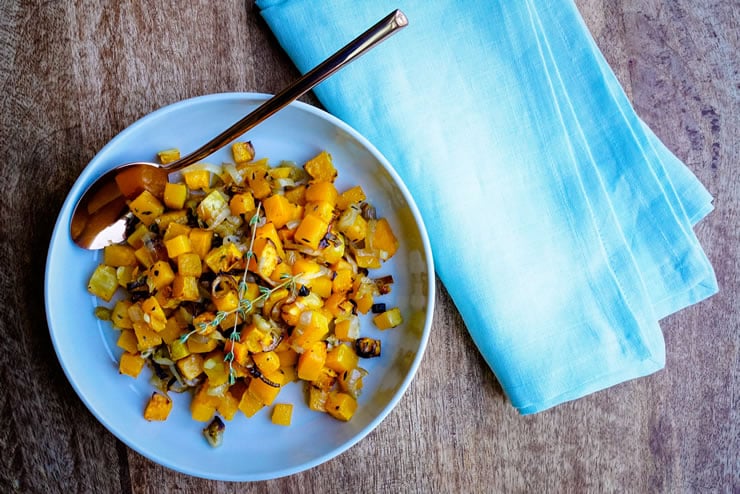 Meal Planning with "Reinvention Recipes"
After years and years (and years) of succumbing to the siren song of convenience, I discovered the one thing that broke the pattern was when I had a fridge stocked with ready-to-go (and really delicious) homemade components to quickly assemble a meal. The idea is to start with simple "Core Recipes" made with real, unprocessed food and mix and match those recipe for a meal or two. Then repurpose the leftovers of each dish into what I call "Reinvention Recipes."
View Recipe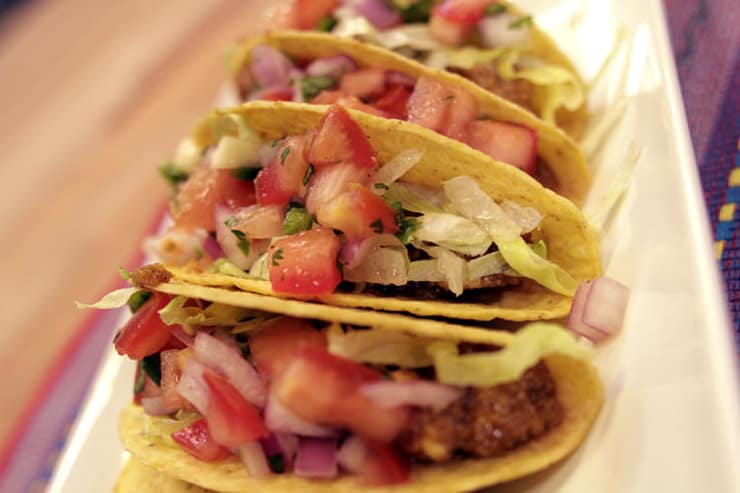 Three Easy Vegan Appetizers
Carolyn Scott-Hamilton of The Healthy Voyager shares her recipes for three Easy Vegan Appetizers. No need to worry about what to bring to your holday parties this year!
View Recipe
How to Make Roasted Almond Butter
This is a beautiful flavor combination. A splash of vanilla really makes this almond butter sing – adding that home-baked taste and sweetness, without sugar. So, so good….and healthy, too!
View Recipe
---
If you haven't taken the October Unprocessed pledge yet, please do! And then encourage your friends to join in — it's a lot more fun that way!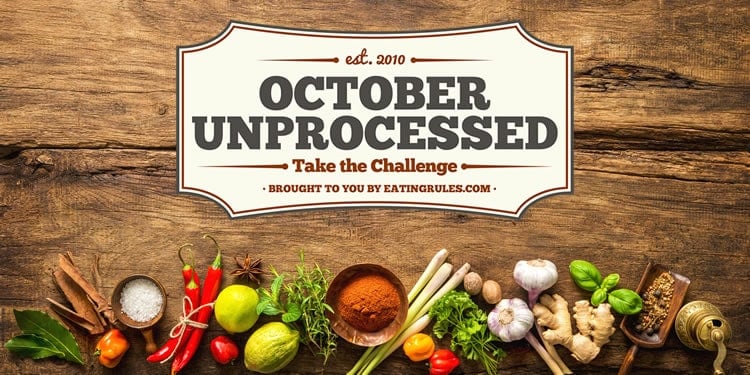 ---