The October Unprocessed Vault: Day 17
Here are all the posts from this day in October Unprocessed history.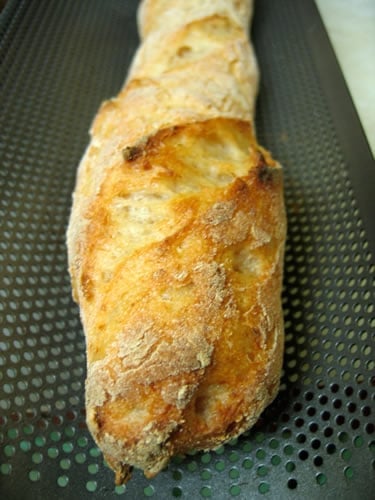 Gluten-Free Flours
Dr. Jean Layton shares her story, some of her gluten-free successes, and her chart of gluten-free flours. You don't have to be gluten-intolerant to enjoy these "alternative" flours, of course, and I encourage everyone to experiment with some of them.
View Recipe
Being Poor Doesn't Have to Mean Eating Poorly
Diana Johnson teaches free cooking and nutrition classes to low income families in her community, and runs healthy eating and cooking programs at the local YMCA. Today she shares her story, and a few tips for eating healthy on a "shoestring budget."
View Recipe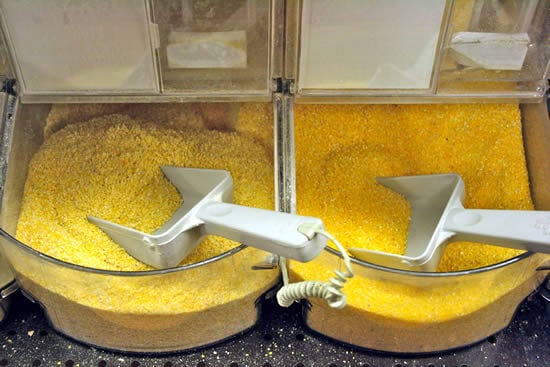 Bulk is Beautiful (How To Make Polenta)
One of the simplest choices is to skip the boxes and buy in bulk.
View Recipe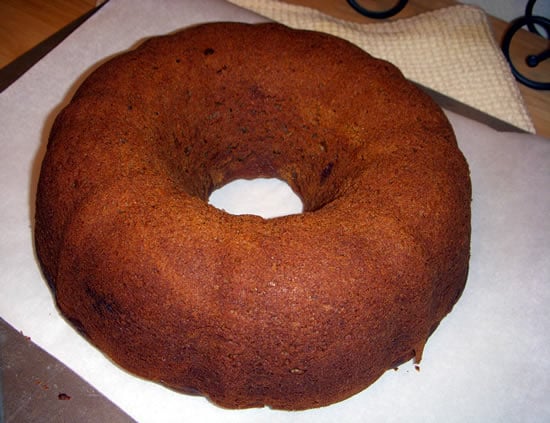 Unprocessed, But Not By Choice (Gluten-Free Pumpkin Applesauce Bundt Cake)
To say my diet was getting a little complicated would be an understatement.
View Recipe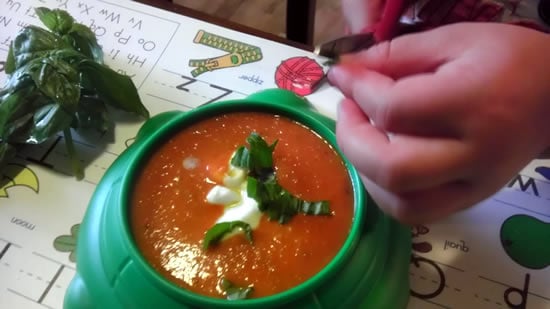 Get Your Kids In The Kitchen (with Homemade Tomato Soup)
When I recently interviewed a group of octogenarians, they all mentioned that "from-scratch" cooking while they were young was just called, uh, cooking. And involving children in preparing food is a contributing factor in sticking to a healthy diet.
View Recipe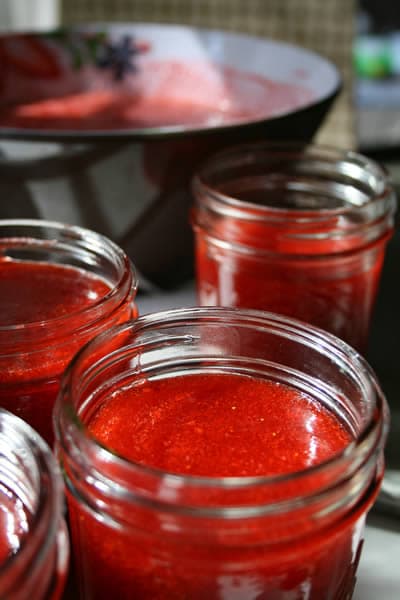 Nine Unofficial Canning Tips
After spending countless hours processing pounds and pounds of peaches and tomatoes, plums and jam, pickles and chutneys… I learned a few things.
View Recipe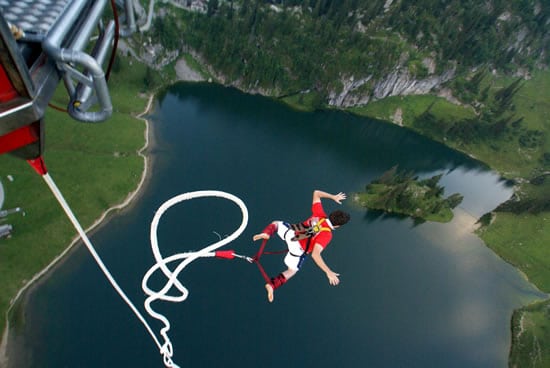 Three Ways to Overcome Mental Hurdles to Making Real Dietary Change
You have to start from where you are, not where you want to be.
View Recipe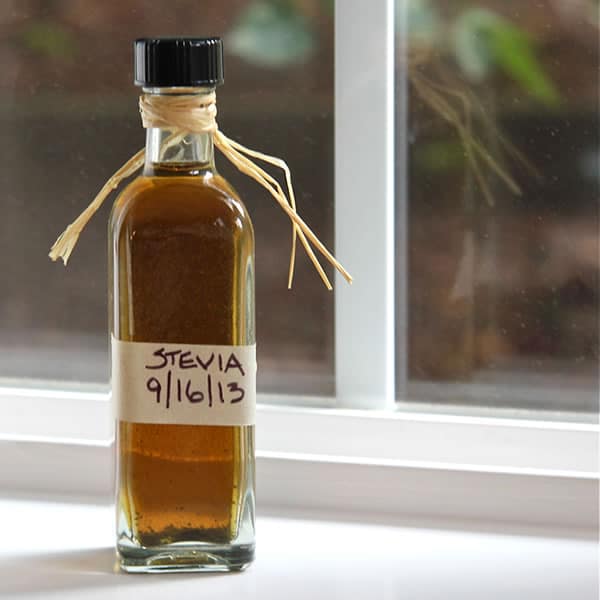 How to Make Stevia Extract
My homemade stevia powder didn't melt in my tea and I was tired of leaf bits in my mouth. It was just a little too natural. I needed to make stevia extract instead!
View Recipe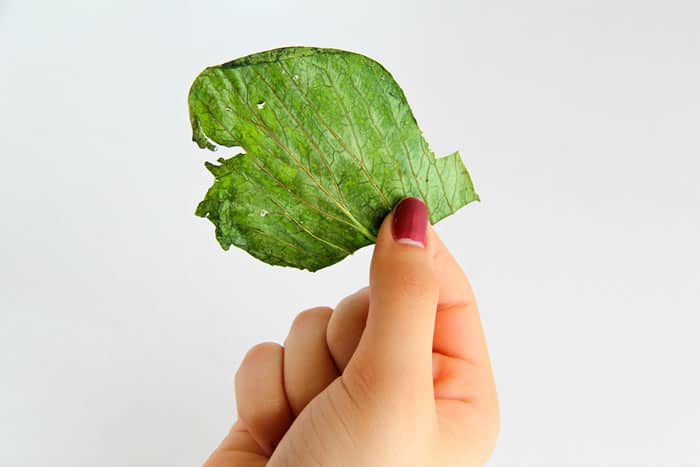 Move Over Kale Chips, Bok Choy Chips are Next!
Let's break out of the kale chip rut, shall we, and move on to the next trendy, nutritious, leafy green. Yep, we're lookin' at YOU, baby bok choy!
View Recipe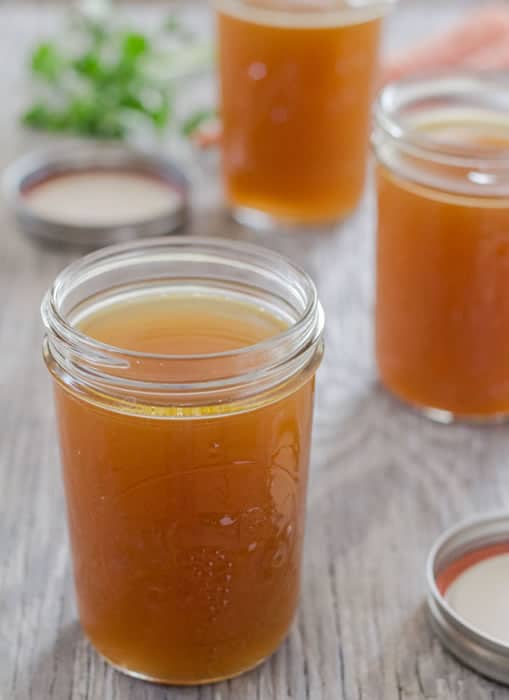 Homemade Vegetable Broth
It's so easy to unwrap the little foil packages and throw them in boiling water. Vwah-la, ta-da""veggie broth for soup. The vegetarian bouillon cubes I have in my cupboard at the moment say "natural" right on the label, and "convenience without compromise." Than means unprocessed, right? Not!
View Recipe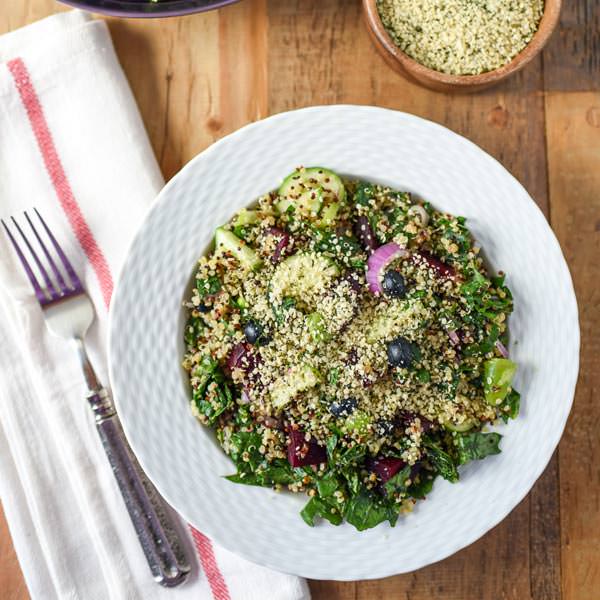 Massaged Kale & Quinoa Salad
Kale and quinoa come together in this fresh salad. Customize with your favorite fruits and veggies to make it uniquely yours!
View Recipe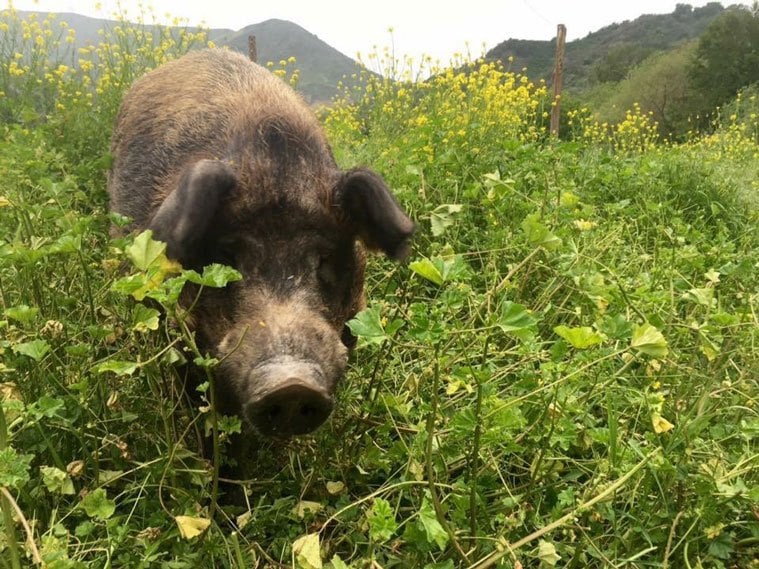 Farming Changed My Life (and maple apple pork chops)
Farming has changed the way Wendy Marchant lives her life – from raising her kids, to dealing with family health issues. Today she tells her story – and shares her Maple Apple Pork Chops recipe!
View Recipe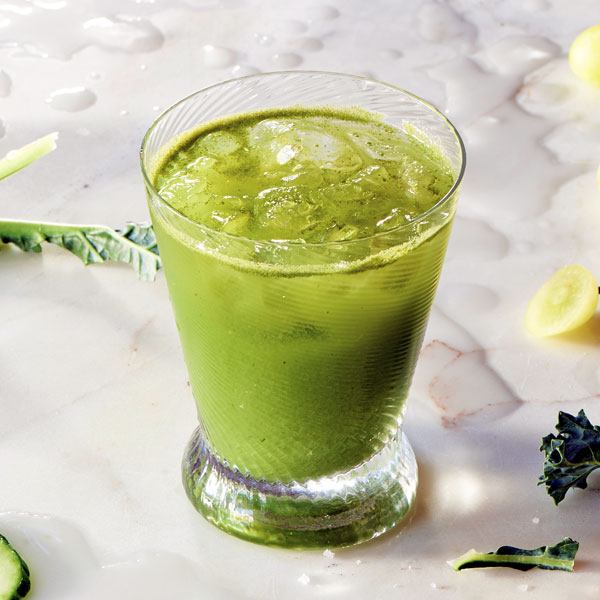 How to Make Low-Sugar Juices (that don't make you gag!)
It's certainly easy to make a great-tasting juice with gobs of sweet fruit, but let's face it, sugar is sugar is sugar. Thankfully, there are delicious options that can both satisfy your taste buds and remain low-to-no sugar. You just need to know a few tricks!
View Recipe
---
If you haven't taken the October Unprocessed pledge yet, please do! And then encourage your friends to join in — it's a lot more fun that way!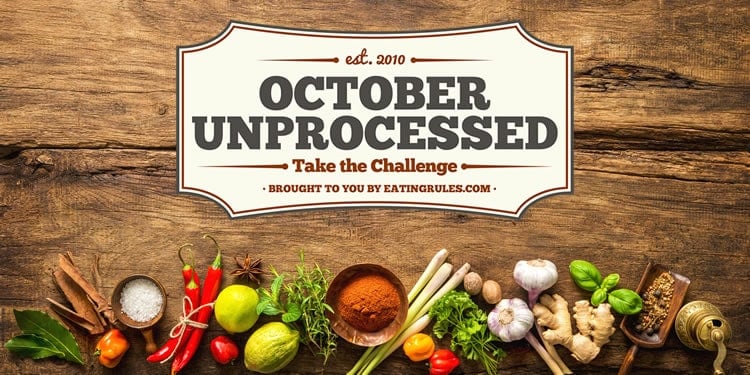 ---