The October Unprocessed Vault: Day 2
Here are all the posts from this day in October Unprocessed history.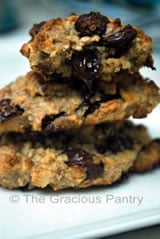 Six Tips for Getting Started
Tiffany McCauley shares some tips on getting started with unprocessed — or clean — eating. I particularly like her fourth tip…
View Recipe
Unprocessed and Organic on a Budget (and Fusilli with Chard & Bacon)
Today I'm sharing with you the most helpful tips I know of to ensure a successful month of unprocessed eating without breaking the bank… and a recipe for Fusillia Pasta with Chard & Bacon.
View Recipe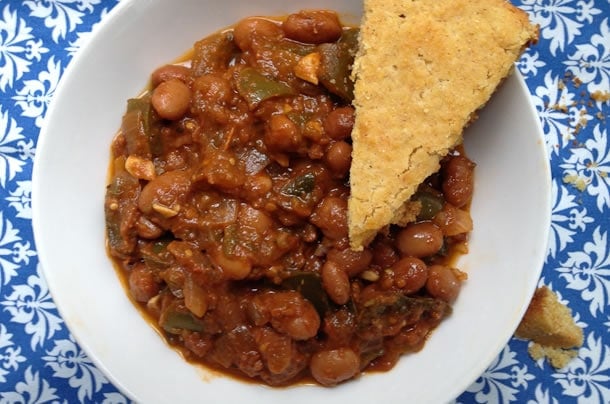 Homegrown Vegetarian Chili
I must confess, this is the first time I've made chili without opening a single can. I usually reach for canned tomatoes, tomato paste – and (gasp!) canned beans if I'm in a major hurry. I can't tell you how good it feels, and tastes, to make an utterly unprocessed version.
View Recipe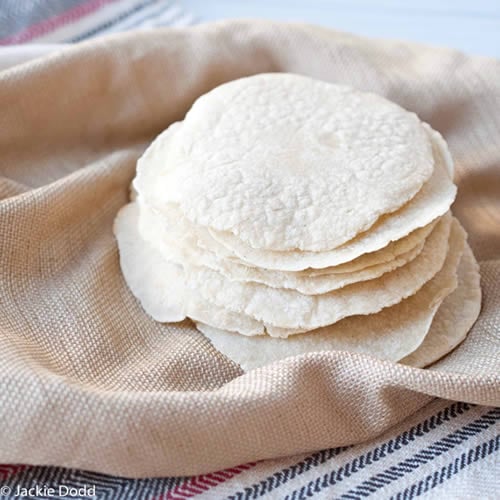 How To Make Corn Tortillas From Scratch
Like the difference between baloney and Filet Mignon, homemade corn tortillas are an entirely different beast. Once I made my own from scratch, I was shocked at how much I'd been missing out on.
View Recipe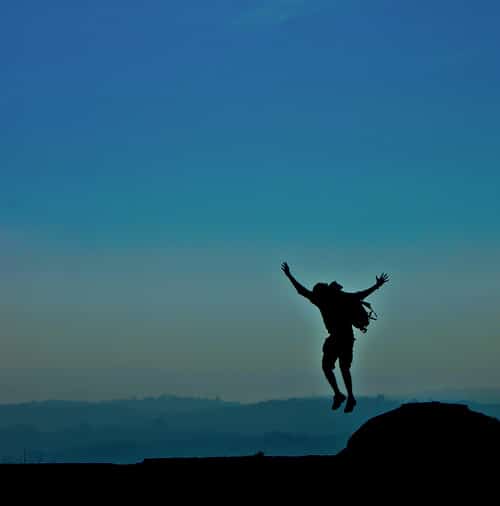 What's Your Absolute Worst Regular Meal?
I know Andrew wants us to go wholly October Unprocessed, but I'm guessing that even for many regular readers that's a loftier goal than we're ready, willing, or able to meet. Well I'd like to take my guest posting opportunity and offer you an easily doable, no-excuses way out.
View Recipe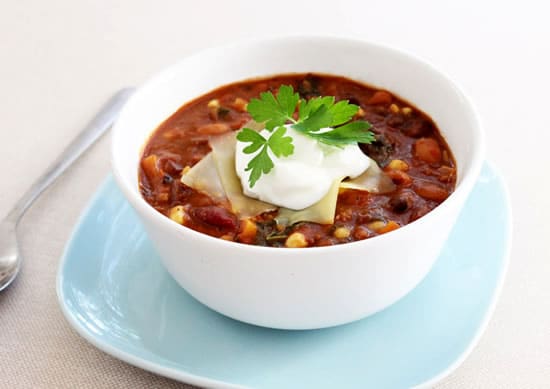 Three Bean Sweet Potato Chili & Meal Planning on a Budget
Menu planning and cooking healthy, unprocessed foods should be fun, relaxed and involve the whole family – and this three-bean sweet potato chili is one of our family's favorite recipes.
View Recipe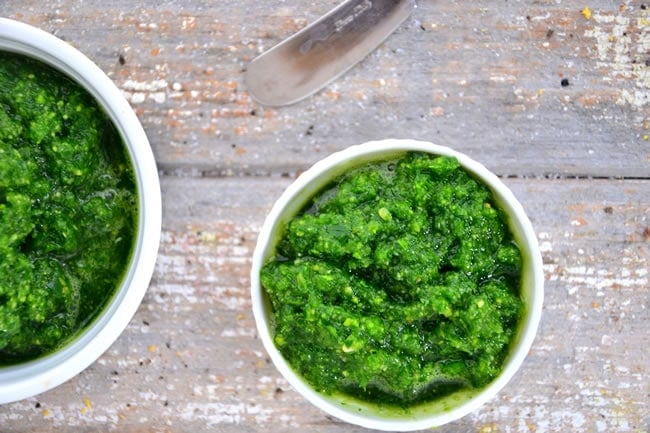 Easy Spinach Almond Pesto
Eating clean isn't about restricting ourselves from our favorite foods, it's about embracing all that we can gain when we eat mindfully and work peacefully with our bodies to heal from the inside out.
View Recipe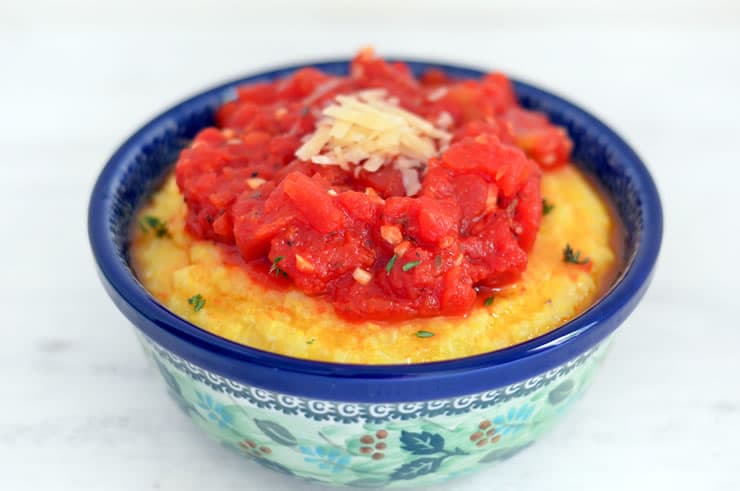 Easy Homemade Marinara Sauce
This marinara sauce is basic and simple — proof that recipes don't need to be difficult to be delicious. And if you like garlic as much as we do, you'll love this homemade sauce.
View Recipe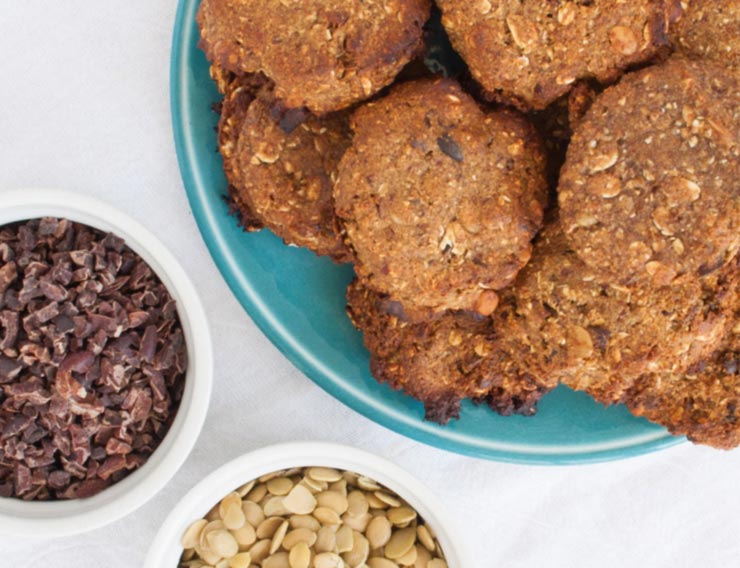 Mindful Vegan Protein Cookies
Today, Aimée reminds us of the importance of slowing down and eating mindfully. We've got to slow down and read the labels, especially because the front of the label doesn't tell the whole story.
View Recipe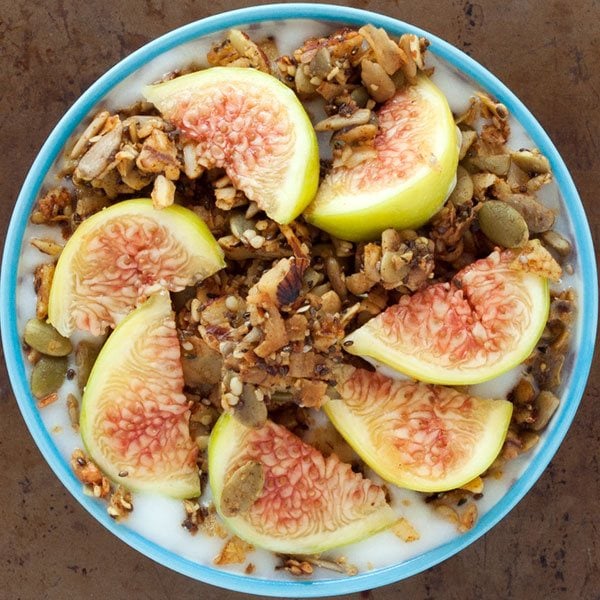 Sweet and Savory Grain-Free Granola
Most store-bought granola has lots of sugar in it. Depending on what brand you pick up, you'll find many sugars that fail the Kitchen Test, as well as just more sugar in a food than your body and blood sugar should handle in one sitting. Rather than skip out on granola this month, try making it yourself!
View Recipe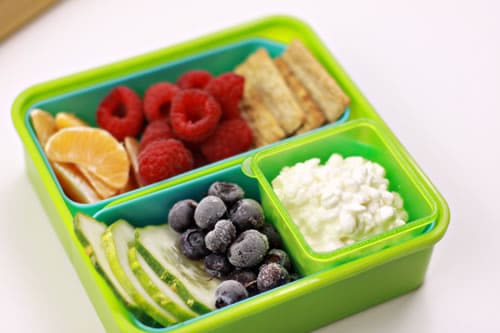 Ten Unprocessed School Lunch Ideas
Here are ten unprocessed snacks and meal ideas that you can pack in your child's school lunch that will keep them interested and begging for you to pack it again the next day.
View Recipe
---
If you haven't taken the October Unprocessed pledge yet, please do! And then encourage your friends to join in — it's a lot more fun that way!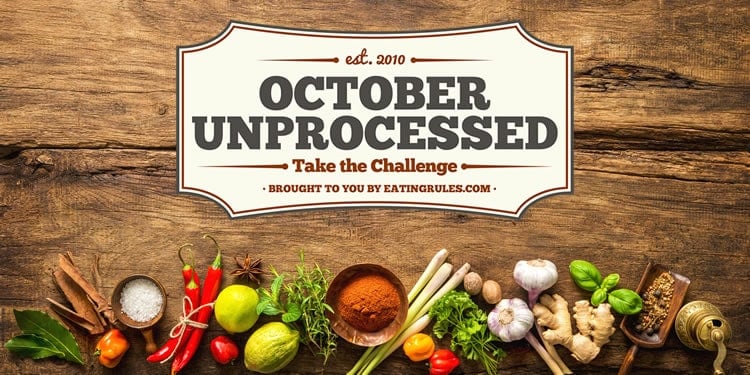 ---