The October Unprocessed Vault: Day 27
Here are all the posts from this day in October Unprocessed history.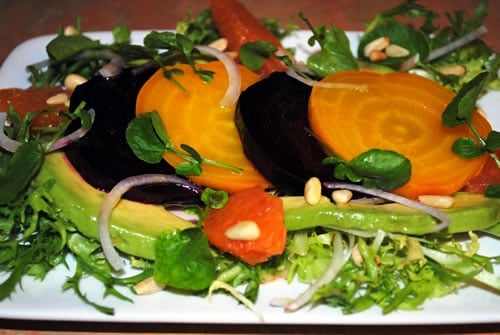 Let's Get Creative
Diane Eblin encourages people to eat real food by shopping for "ingredients, not food." Today she offers some ideas to help if you're making changes in your diet, whether by choice or necessity.
View Recipe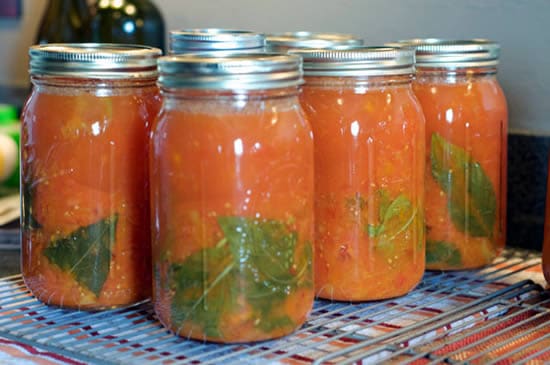 How to Can Your Own Tomatoes
Sure, it's grueling, backbreaking, sweaty work, but one day's effort pays off with a year's worth of tomatoes.
View Recipe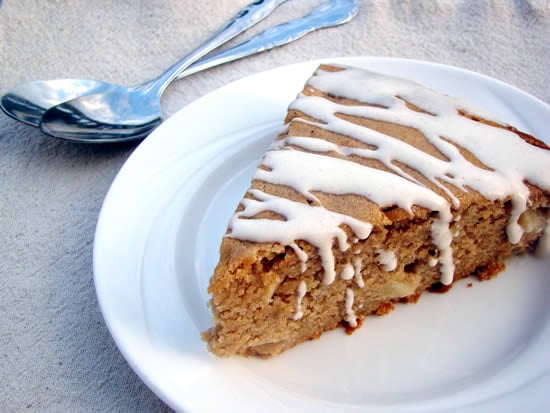 Apple Spice Cake with Greek Yogurt Icing & Unprocessed Entertaining
Once you've tasted this Apple Spice Cake with Cinnamon Greek Yogurt Icing, you'll know that Unprocessed Entertaining is definitely possible!
View Recipe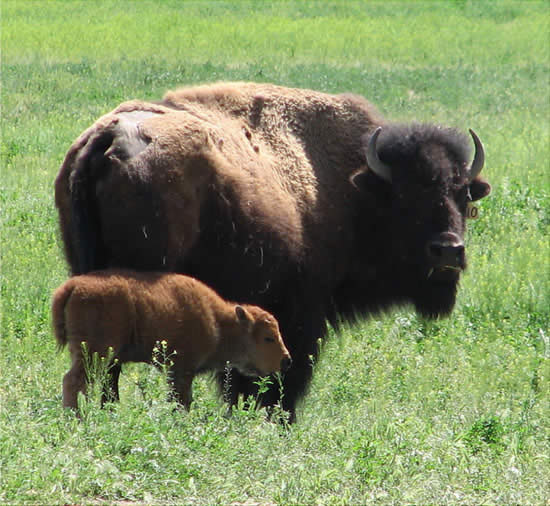 Lindner Bison's 15% Steak Rule
Many of us are conditioned to having any quantity of prime cuts – usually steaks – that we want, pretty much whenever we want it. Rarely, if ever, do we have to deal with the fact that a single animal has only so many steaks or roasts to give.
View Recipe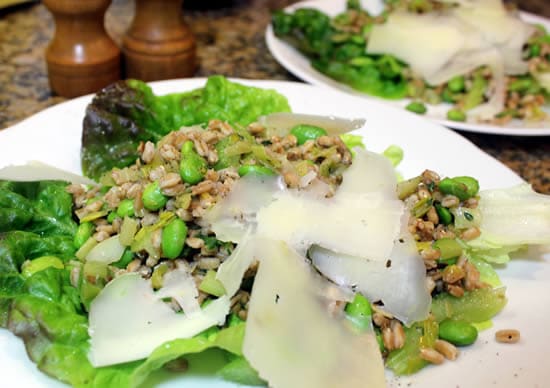 Italian Farro Salad with Fava Beans
This recipe for an Italian Farro Salad with Favas or Soybeans is the perfect combination of an authentic Italian dish with lots of flavor that is both fresh and healthy.
View Recipe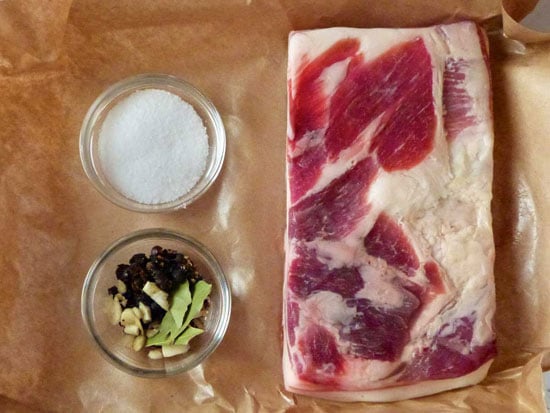 How to Make Pancetta
I make no secret of my love for cured meats. In fact, after well over a decade of vegetarianism, the lance that cracked my armor was a single piece of salame.
View Recipe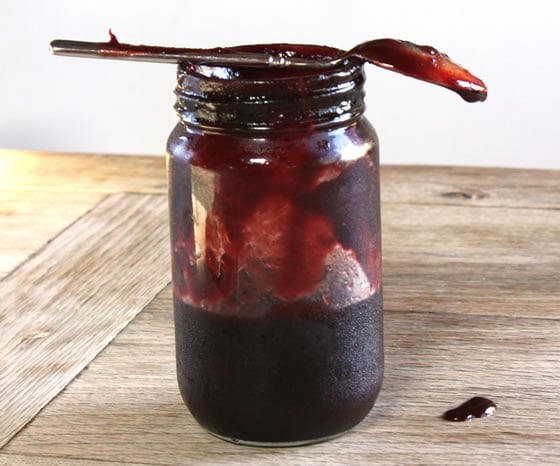 Cherry Chipotle "Not Ketchup"
When you make a food product in small batches to sell at farmers markets or directly to consumers online, you can make it pretty much the same way as in your home kitchen. Keeping things unprocessed is relatively easy. But when you're making a food product in a manufacturing plant in large quantities, a product that has to stay fresh and consistent for months, you have new considerations.
View Recipe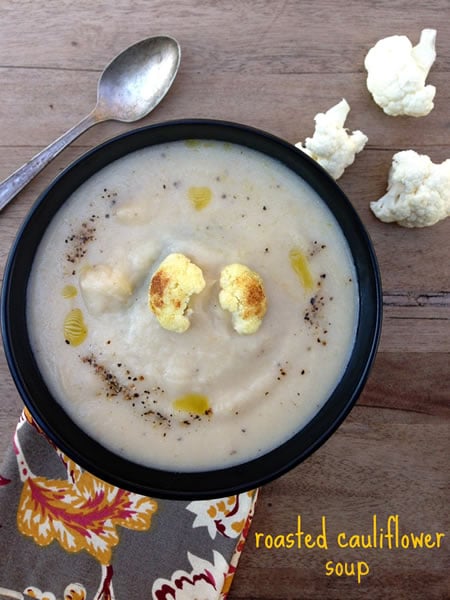 Let's Rock and Roast Our Vegetables (Roasted Cauliflower and Root Vegetable Soup)
How often do you stand in front of the vegetable section of your market and have no idea what to do with them? Here are three basic techniques based on a healthier approach to cooking with vegetables — so the task of cooking your veggies isn't so daunting.
View Recipe
Super-Easy Whole-Wheat Biscuits from 100 Days of Real Food
Eating right doesn't have to be complicated, and more importantly (except for during this challenge, of course) it doesn't have to be all-or-nothing. So as you near the end of your own challenge, I encourage you to think about what unprocessed rules will soon become your own "new normal."
View Recipe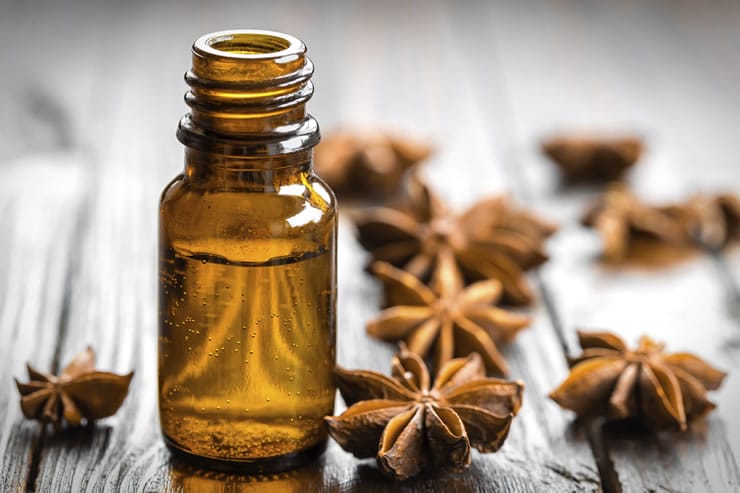 Do Essential Oils Really Work?
Whenever we're thinking about putting something on or in our bodies, it's good to be skeptical and check out all the ingredients and available facts. Sometimes synthetic medications – whether over-the-counter or prescription – are necessary. Other times, we can reach for something more natural that may not have as many side effects.
View Recipe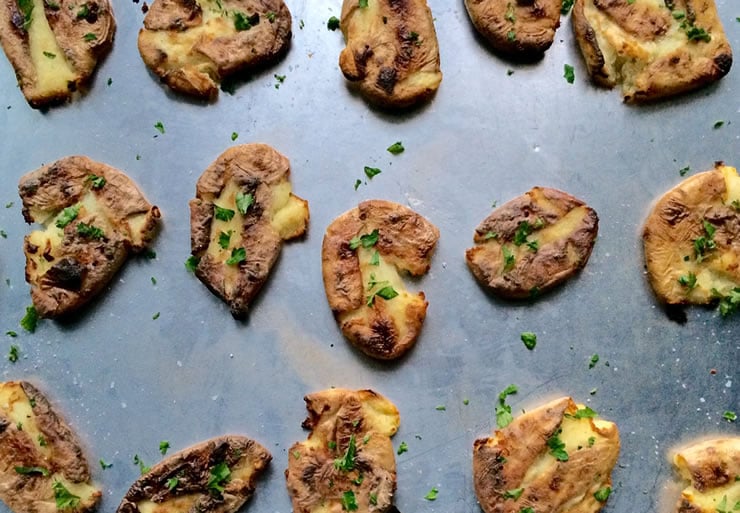 6 Tips for Serving New Recipes to Your Family (& Crispy Smashed Potatoes)
This is a great starter recipe and a family favorite. Use it as a winning side dish, especially instead of French fries. In fact, when I served these potatoes at a large family dinner, the potatoes created a stir of excitement amongst the guests before I could get them on the table. Everybody loved them, and even the picky eaters had second helpings.
View Recipe
A Quick and Easy Dinner with the SmartHub Sous Vide Cooker
Cooking for your family takes a lot of time and effort, right? It doesn't have to! Sous vide cooking can take a lot of the effort out of meal prep.
View Recipe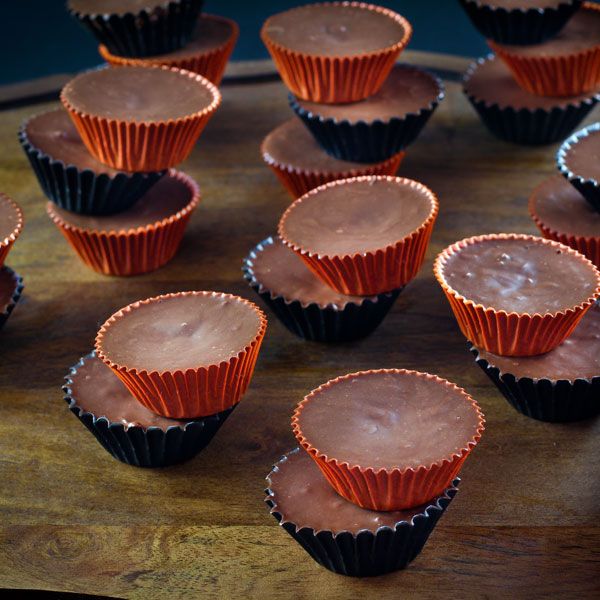 Chocolate Coconut Butter Bites
When it comes to smart sugar swaps, it pays to be creative. In the case of this recipe, I wanted something similar to my childhood favorite – chocolate coconut fudge. My secret weapon for this swap? Coconut butter!
View Recipe
---
If you haven't taken the October Unprocessed pledge yet, please do! And then encourage your friends to join in — it's a lot more fun that way!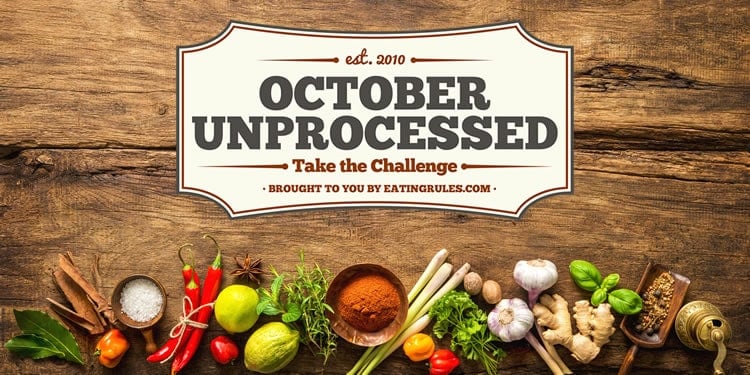 ---