The October Unprocessed Vault: Day 24
Here are all the posts from this day in October Unprocessed history.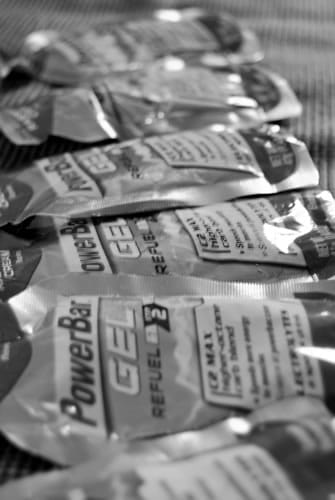 Unprocessed Foods and Athletic Performance
John Forberger is an award-winning, Gluten-Free Triathlete. Today he writes about the connection between unprocessed food and athletic performance.
View Recipe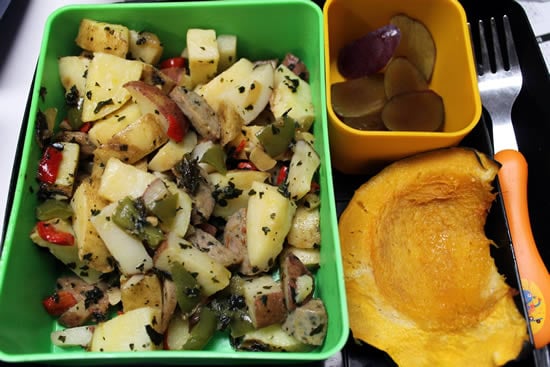 From Processed to Unprocessed (Sausage and Pepper Hash)
In 2010 I spent a year eating #processed. Yes, you read that right.
View Recipe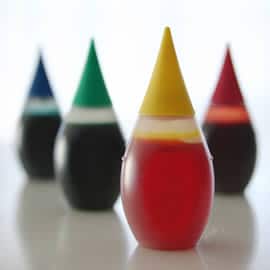 Food for Healing & Five Ingredients to Avoid
Today, I am writing about five ingredients to avoid consuming in your food, based on a session I attended last August at the Hazon Food Conference at UC Davis.
View Recipe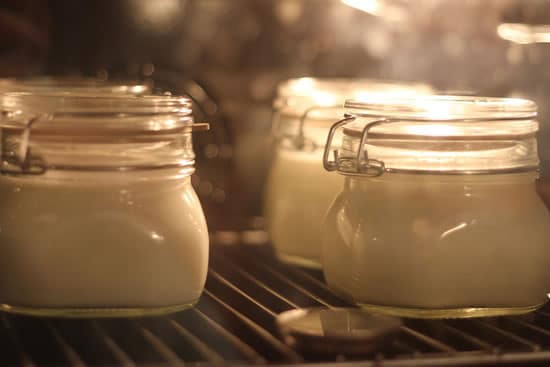 Geeking Out Over Yogurt
Making yogurt is incredibly easy, especially once you know some of the science behind it.
View Recipe
OMG! GMO! TMI? WTF!?
The alarm has sounded, and it's called Prop 37 – the California Right to Know Genetically Engineered Food Act of 2012.
View Recipe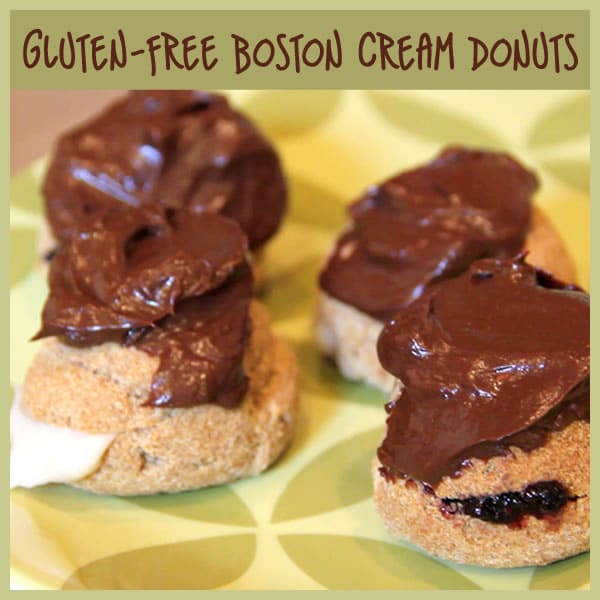 Gluten-Free Boston Cream Donuts
These donuts are a fantastic twist on the traditional cupcake. I love them. They're basically cream-filled or jam-filled balls of awesomeness.
View Recipe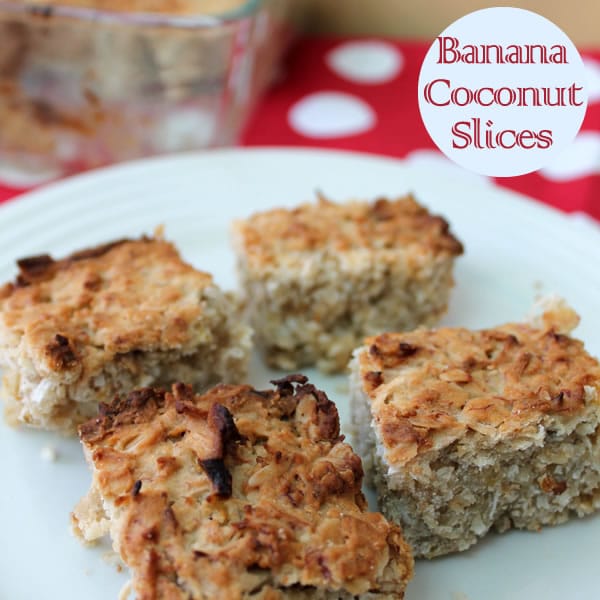 Banana & Coconut Slices
This Banana & Coconut Slice is a healthy kids' snack that is packed full of a powerhouse of nutrients including nourishing honey, coconut, oats, and banana. It can even be enjoyed as a quick breakfast slice (when made a day ahead) or packed into kid's lunch boxes.
View Recipe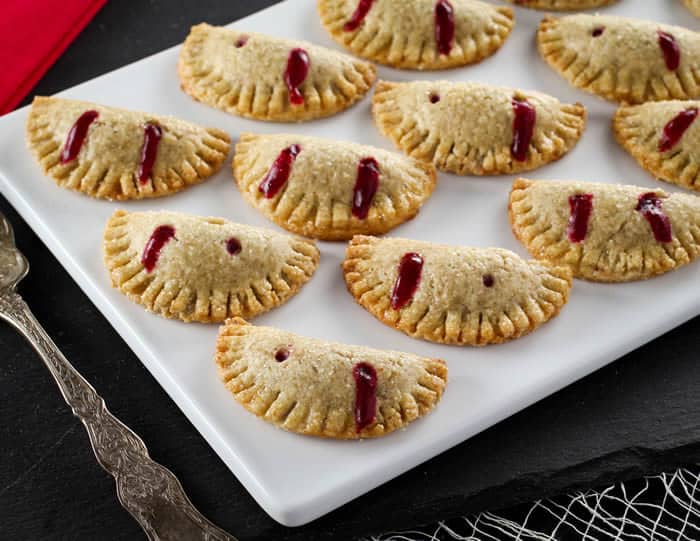 Vampire Pie "Bites"
Looking for a fiendishly good treat for your favorite little ghouls and goblins this Halloween? How about some gruesome pies oozing with tart berry goodness? These little pies may look scary, but they are pretty sweet!
View Recipe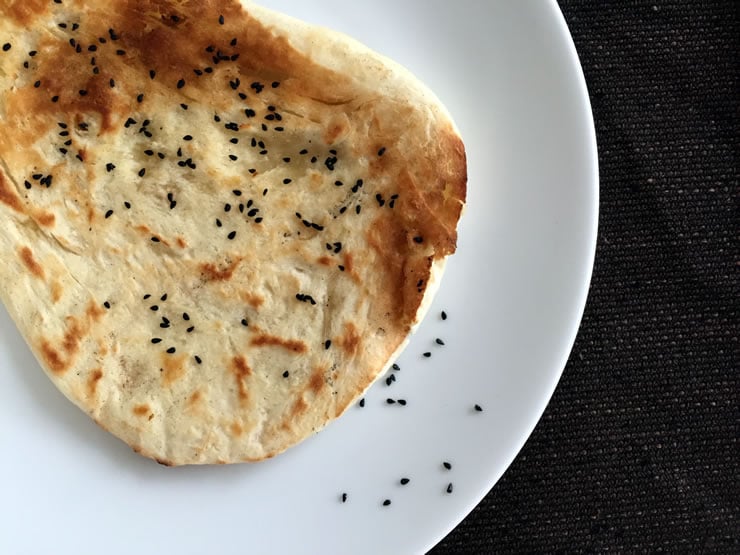 Three Ancient Spices to Inspire Your Modern-Day Cooking
Stuck in a rut with your cooking? Today I offer you a helping hand to pull you out of it: three spices that have existed for thousands of years yet you may never have tried. Each has a unique flavor to excite your palate and entice your family to come to the dinner table.
View Recipe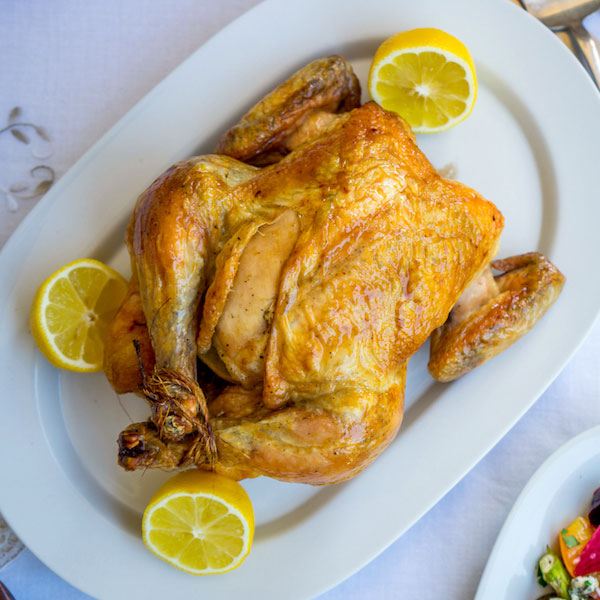 The Nourishment of a Roast Chicken
I could have written about how a roast chicken is an easy win, and an economical way to practice "real food cooking." But I think it's better to use it as an example for just how deeply nourishing real food can be.
View Recipe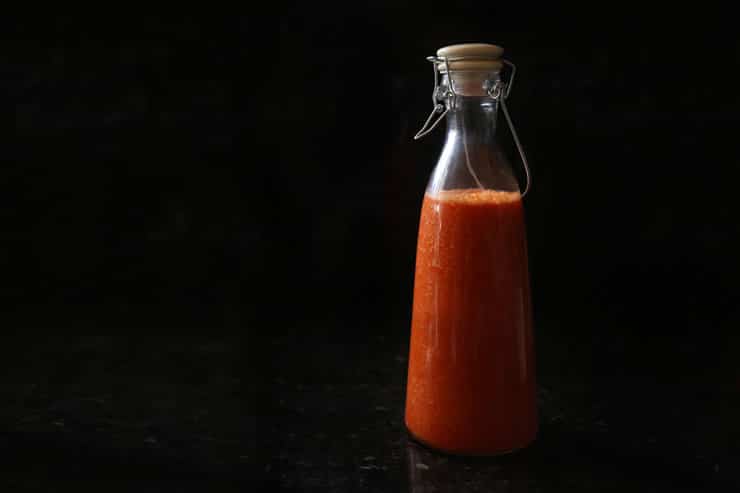 Homemade Sriracha
This Sriracha hot sauce recipe consists of only a few ingredients, and as with anything homemade, you can tweak it to use your favorite chiles, or to reflect what is currently in season. It's a perfect condiment for, well, everything!
View Recipe
---
If you haven't taken the October Unprocessed pledge yet, please do! And then encourage your friends to join in — it's a lot more fun that way!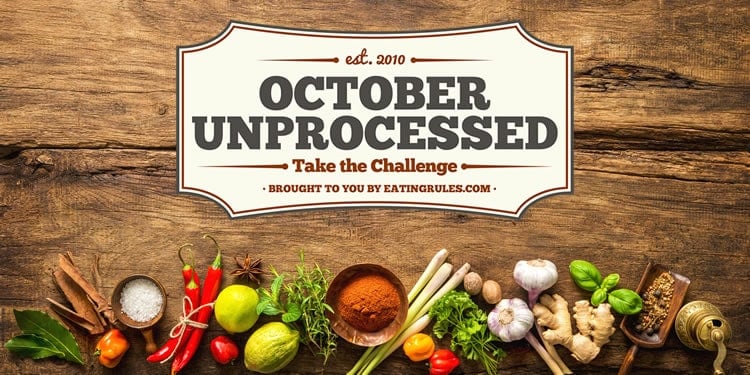 ---