The October Unprocessed Vault: Day 8
Here are all the posts from this day in October Unprocessed history.
Granola Outside the Box
Today's guest post is from Nishanga Bliss. She practices acupuncture, herbal medicine, and nutrition counseling in Berkeley and teaches at the Acupuncture Integrative Medicine College. She's also a cook, locavore, and aspiring urban homesteader.
View Recipe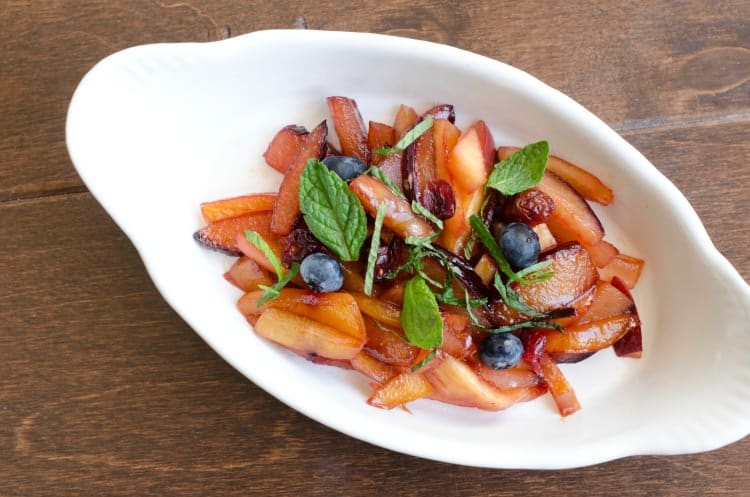 Plan for Success (Heartwarming Crustless Pie)
I wasted pounds and pounds of farmer's market bounty because I didn't plan to eat — I only planned to stock the fridge.
View Recipe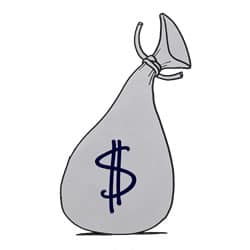 Zombies, Processed Foods, and the Advertising-Consumption Cycle
When selling processed foods, almost all major food companies use a transparently simple, three-step business model based almost totally on advertising.
View Recipe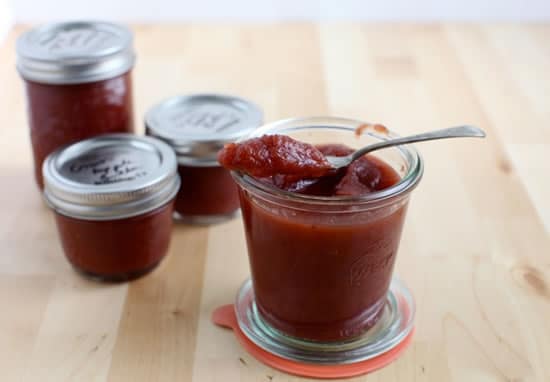 Slow-Cooker Cran-Apple Butter
Smooth, spiced apple butter has become an integral part of autumn around here, with alternating flavorings such as vanilla bean, cinnamon, and cardamom taking turns jazzing up the fruit spread.
View Recipe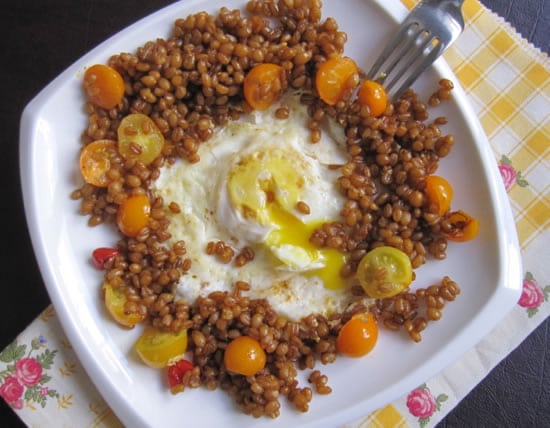 Unprocessed Fast Food: Drive Through Your Own Kitchen to Find Quick, Tasty, and Nutritious Meals
If your lifestyle is anything like mine or you just find yourself succumbing to the ease of fast, processed food, my suggestion is to create your own fast food at home.
View Recipe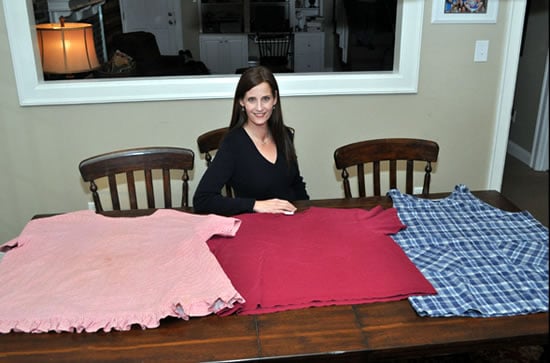 It All Begins With Planning
In the fifteen years since I lost half of my body weight, I have learned a lot about nutrition and healthy eating. One thing I haven't done though, is become a gourmet cook or a foodie.
View Recipe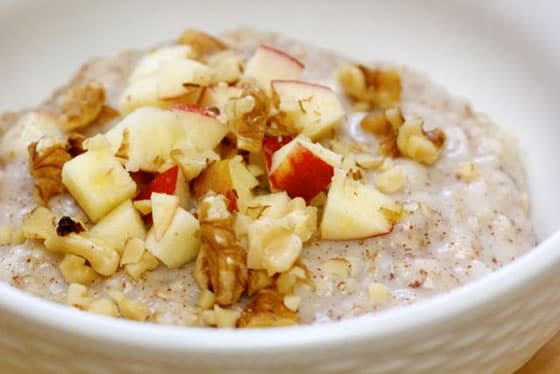 Quick-Cooked Apple Pie Oats, and Why Perfectionism Sabotages Healthy Habits
Hi. My name is Dani Spies and I'm an ex-wannabe perfectionist. Oh the time and energy I wasted on trying to do "the healthy thing" the "right" way only to be constantly "trying again" or "starting over." Any of you who have ever struggled with trying to "be healthy" can understand, I'm sure.
View Recipe
October Unprocessed Google Hangout – The First Week Q&A
Yesterday, I was joined by Suzanne Elizondo and Rene Lynch for an enthusiastic Google "Hangout On-Air." The three of us chatted about our first week of unprocessed eating, sharing some strategies and perspective that we've learned along the way. Here's the replay.
View Recipe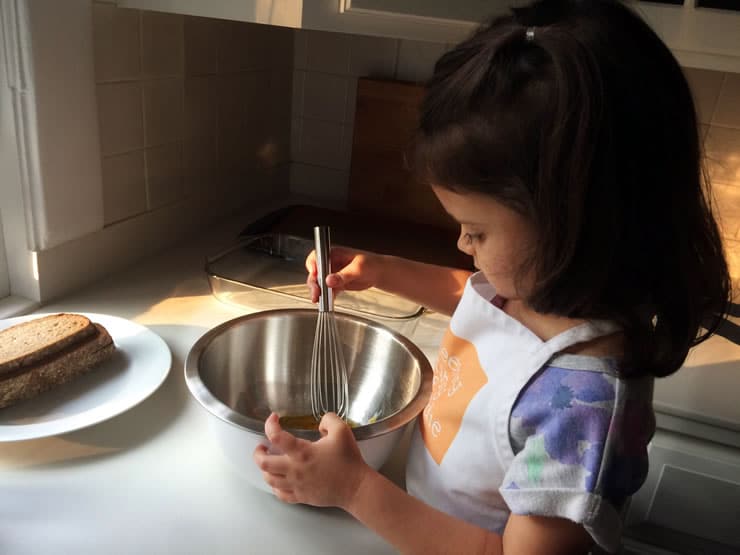 Five Unprocessed Recipes To Make With Kids
Jory brought her daughter into the kitchen as a way to keep her cuddly baby close while she went about her day, but it morphed into a fun way to spend time with her and introduce her to real, healthy food. Here are five unprocessed recipes that they now love to cook together.
View Recipe
Vegan Pinto Bean Tacos
Today, Christel shares her recipe for Vegan Pinto Bean Tacos. This fresh, delicious recipe is so easy to make – perfect for a quick weeknight dinner!
View Recipe
Drinking water is AWESOME!
One of the most important things to keep in mind while taking a healthy eating challenge is to properly hydrate. While you're already embarking on the awesome challenge of unprocessed eating, try taking note of how much water you're drinking. Here's why.
View Recipe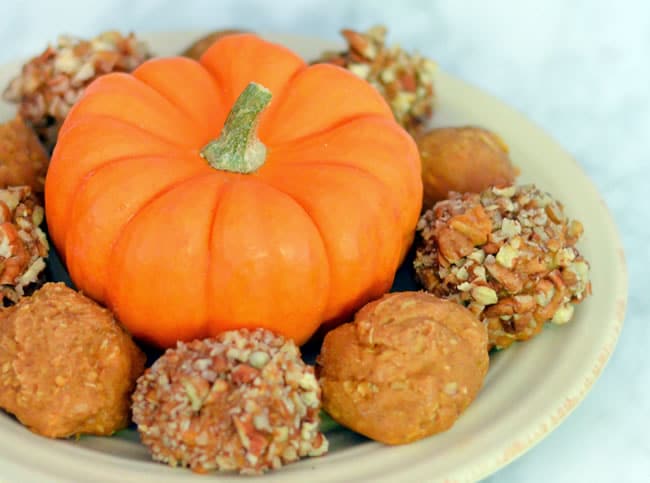 Vegan Pumpkin Peanut Butter Balls
These pumpkin peanut butter balls are the perfect unprocessed treat, and you can mix up the spices to your heart's content!
View Recipe
---
If you haven't taken the October Unprocessed pledge yet, please do! And then encourage your friends to join in — it's a lot more fun that way!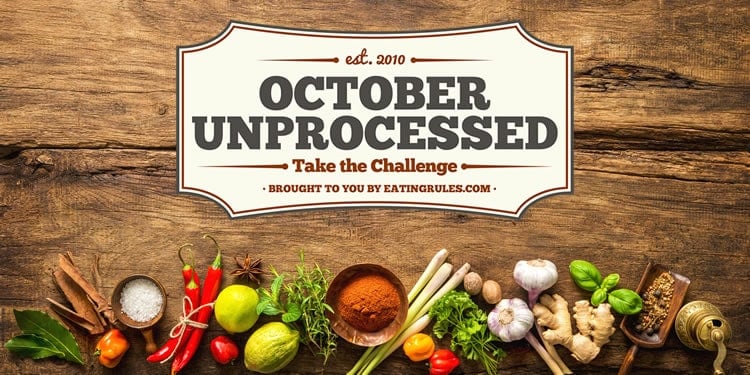 ---